The challenge facing our client in the valves and pumps sector is to optimize the impeller manufacturing process in terms of roughness, corrosion resistance and design.
High pressure multicellular centrifugal pumps are used to pump large volumes of water. For our client, energy consumption due to water friction on the impeller vanes, is a major cost factor.
Due to their complex design, the impellers cannot be produced by machining methods and they are liable to be used in more or less aggressive environments, depending on the pump uses. 
The Nowak foundry solutions
How could we produce these impellers as monobloc cast parts, including internal channels that were impossible to produce by traditional molding methods?
For this particular valve and pump sector foundry part, we developed a special investment casting solution.
The soluble core (made of yellow wax) is created by assembling the different sections injected in an aluminum tooling.  This core is then placed in the pattern tooling and green wax is injected around it. Once the soluble wax has cooled, it is removed in an acid bath.
After removal from the acid bath, only the green wax pattern, replicating the future metal part, is left.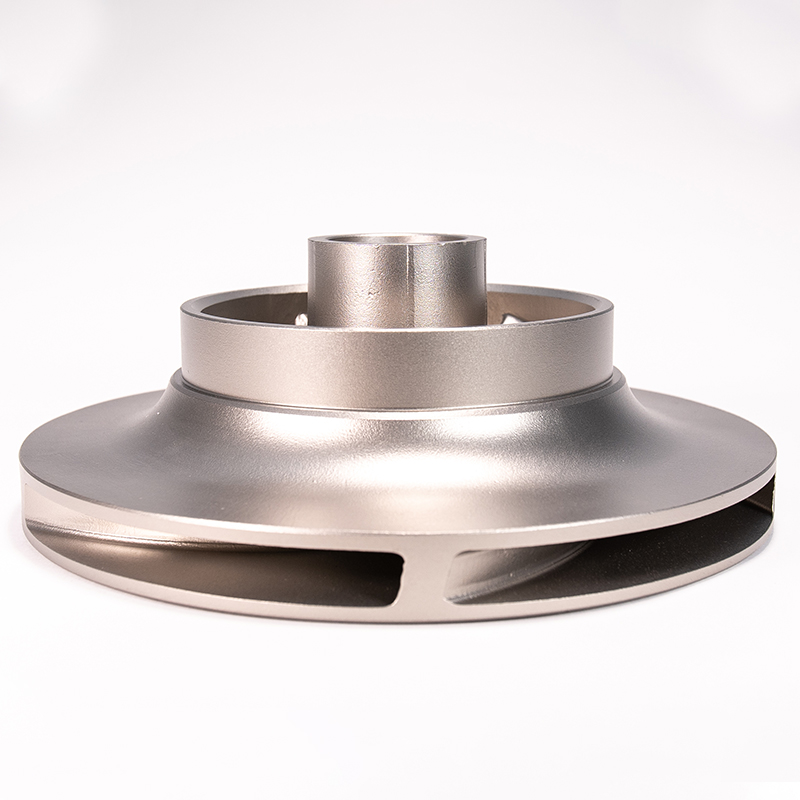 How can optimal energy performance be achieved?
The pump's energy efficiency increases as the hydraulic channel surface Ra (roughness) rate is reduced.   
The Nowak investment casting process produces an excellent surface finish with an average Ra of 3.2, without post casting finishing, on valve and pump sector foundry cast parts.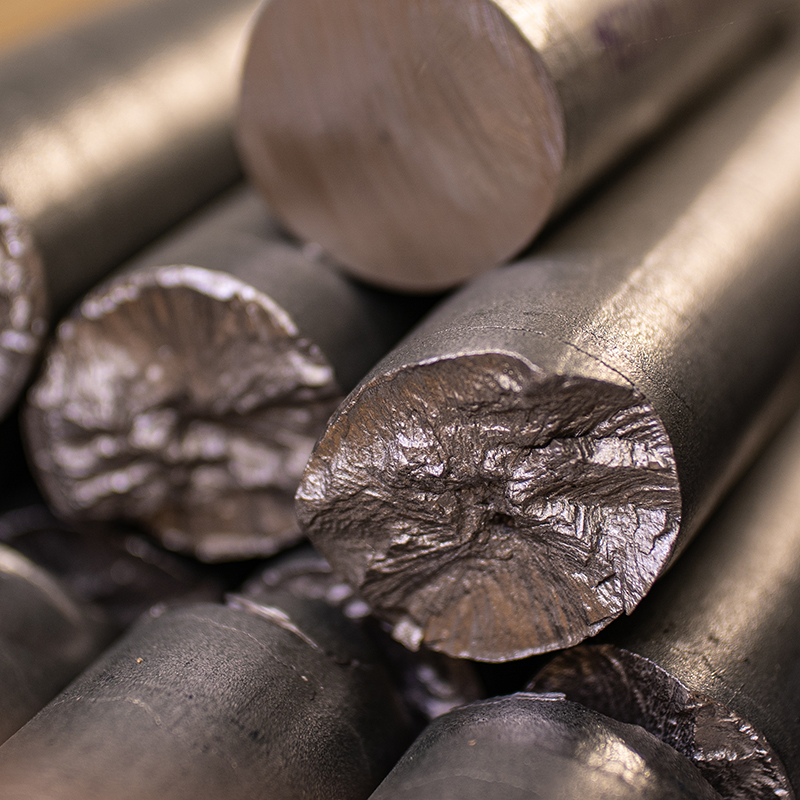 How can the parts meet the specific constraints of certain aqueous environments?
Investment casting means that the same part can be cast in different alloys according the client's needs.
So pump impellers used in low corrosion environments (such as warm sewage water for instance) can be cast in 316L type stainless steel.
Conversely, pumps used in desalination systems are cast in Duplex or Superduplex steel depending on the salinity factor and the seawater temperature.
Design flexibility, efficiency and dimensional accuracy:
Find out more about the advantages of our investment casting process.
Metallurgical engineering advice, rapid prototyping: 
Just two of the support services that Nowak precision investment casting can provide.