Precision investment casting has applications in every activity sector. The materials are chosen according to the part's end-use and the stresses it is expected to undergo.
Our stainless steel grades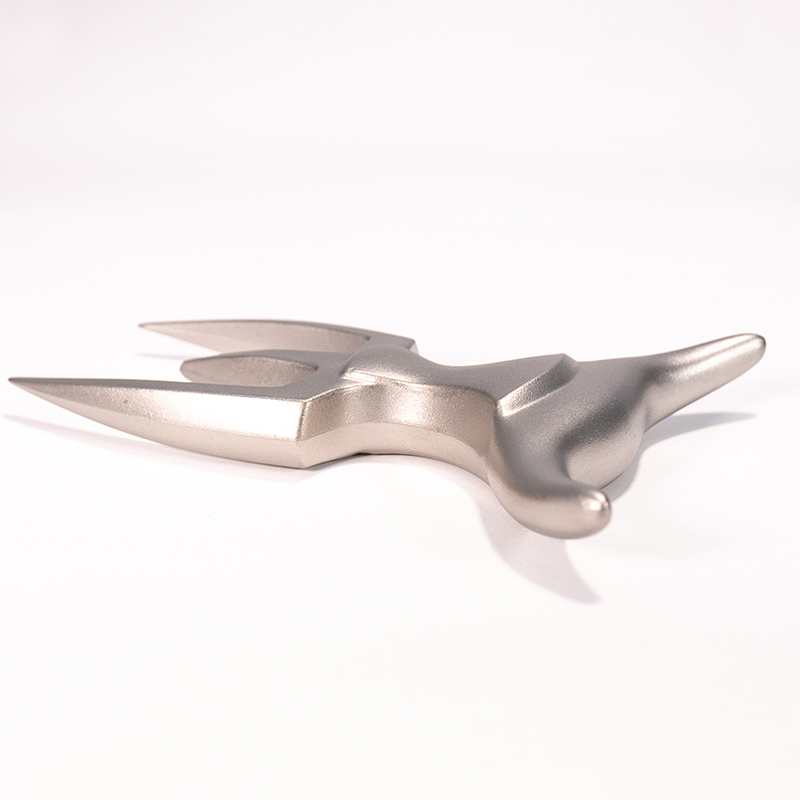 Austenitic steels
(Grades 304L, 316L)
Austenitic grades of steel are often used for parts requiring high corrosion resistance but that are not subject to any particular mechanical stress, such as in the food and food processing industries. These grades can be highly polished for functional or aesthetic purposes.
They can also be used for medical devices such as femoral test parts.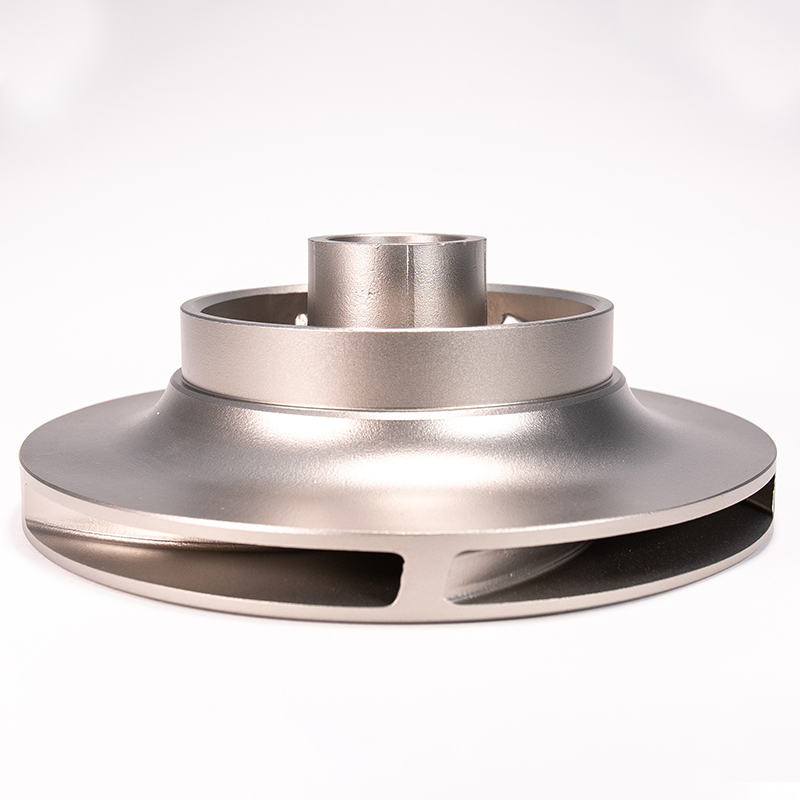 Duplex and Super duplex stainless steels
(Uranus grade)
These stainless steel alloys belong to the austenitic-ferretic family of steels, containing 25% of Chromium and 4 to 6% of Nickel, with low carbon content.
They have good inter-granular corrosion resistance, good pitting resistance (PREN Pitting Resistance Equivalent Number > 30) and good corrosion under stress resistance. They also have good weldability.
Our super alloys
(Inconel, Hastelloy grades)
There are two main super-alloy families: Nickel-based and Cobalt-based.
These alloys have excellent tensile strength, good high temperature creep resistance, and good corrosion and oxidation resistance properties.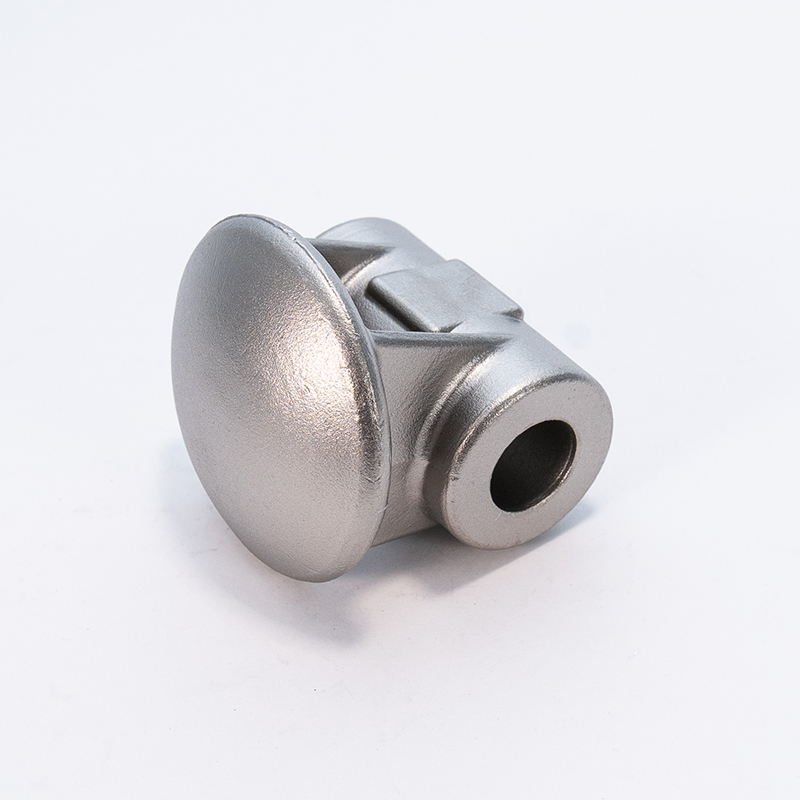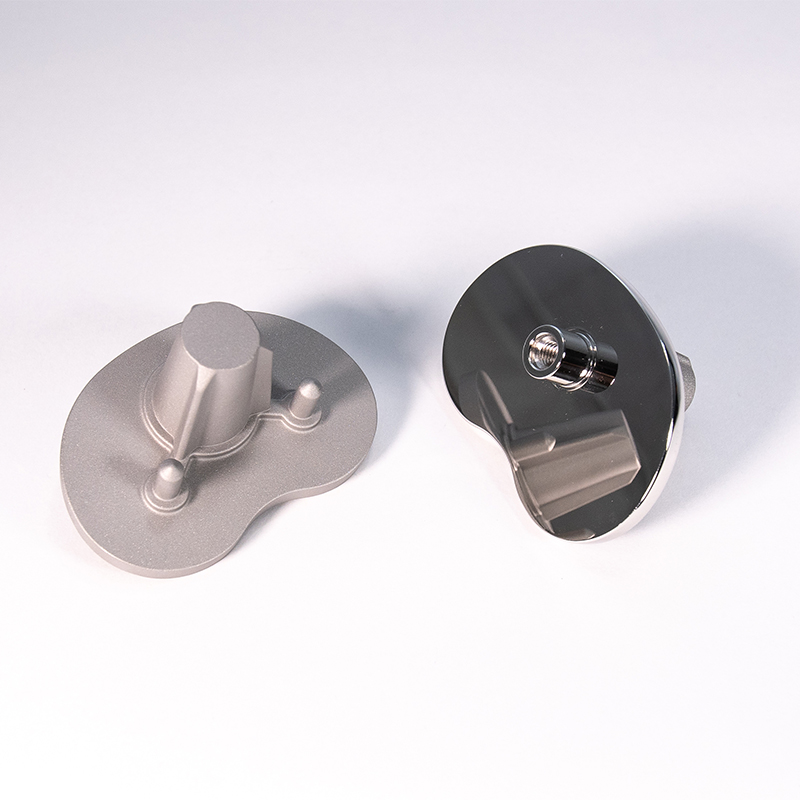 Our special medical implant alloys
Our CoCr alloy certified to ISO 5832-4 standard is a cobalt, chromium and molybdenum-based casting alloy commonly used in surgical implants.
M30NW alloy is a wrought high nitrogen-content stainless steel used to produce surgical implants requiring high tensile strength and corrosion resistance.