Nowak is all about one man's commitment to investment casting and his overriding ambition: to extend the process to every field of activity instead of only aeronautics and the automotive industry. 
Investment casting in Brittany… 
From a small family business founded back in 1984, the Nowak precision investment casting company has grown into the thriving privately-owned SME that it is today.
By remaining in its original location, in the small town of Pancé, in rural Brittany, south of Rennes, the company has been able to retain its proactive and agile business approach, in close contact with its clients.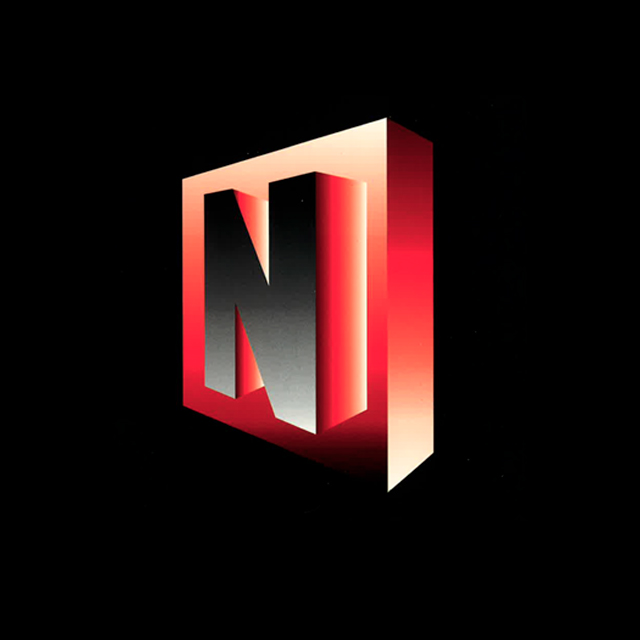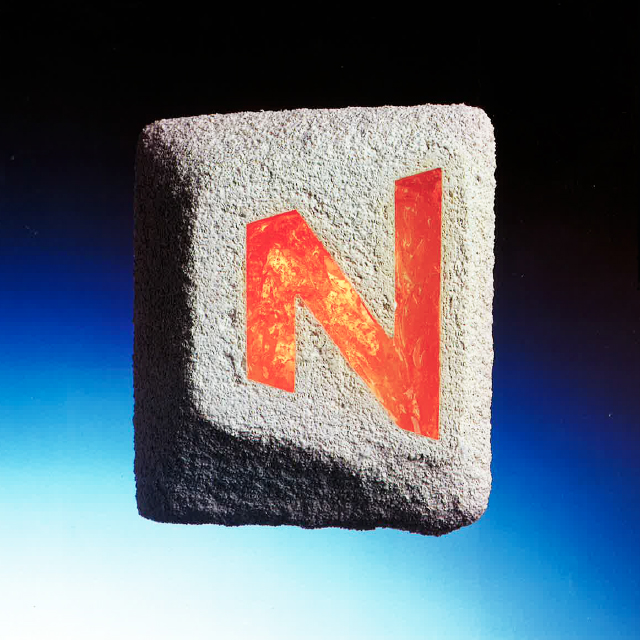 …with expertise known throughout Europe 
For over 22 years, Nowak precision casting belonged to the Dutch group Aalberts N.V. Now Nowak has chosen to become independent once again by focusing on the niche growth markets where it has established its reputation as a supplier of leading companies.
At the end of 2018, a group of investors led by Siparex, along with Unexo, a Crédit Agricole subsidiary and Bpifrance, the French business investment fund, bought out Nowak with the support of the management team around Thierry Avrons, the company's CEO since 2011.
Nowak through the words of its President, Thierry AVRONS