Precision casting requires particular skills, and the women and men who work for Nowak have more than it takes to make our company even more innovative and competitive.  They are Nowak's true assets.
A know-how to be passed on 
The foundry industry is one of France's key industrial sectors. France's foundry industry is Europe's 4th in terms of tonnage, with a sales figure of EUR 5 billion. It employs 30,000 men and women with internationally recognized skills, entirely dedicated to their industry.
Our recruitment needs will continue to grow in the years to come, particularly as older staff reach retirement.
Our HR policy
Our people management policy is based on a three-pronged approach:
Recruitment: attracting new talent by giving more visibility to the different roles within the company.
Training: preserving our recognized expertise, transferring knowledge and skills through apprenticeship schemes, and improving individual and collective performance.
Quality of Life at Work: we aim to exceed our legal obligations in areas such as gender equality, risk prevention, safety and well-being in the workplace.
Find out more about career prospects and challenging and meaningful roles working for Nowak.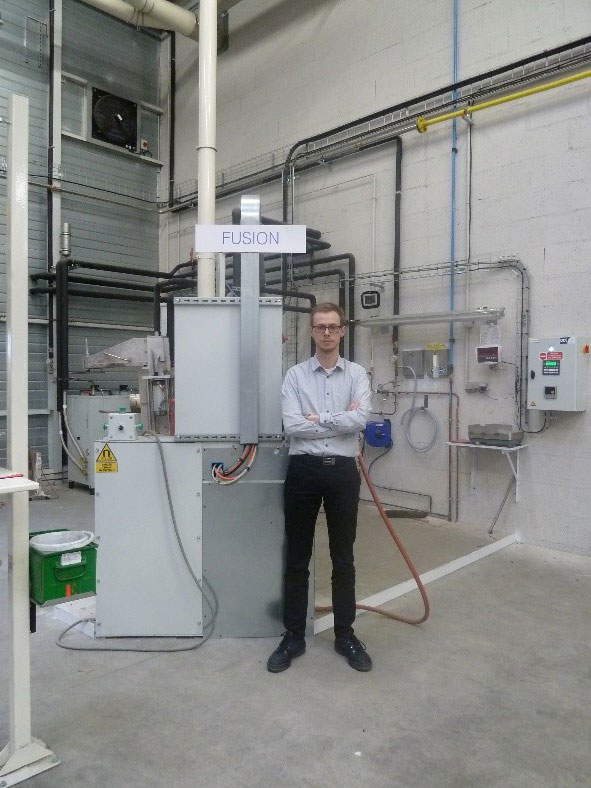 Dimitri, project manager in the Methods department: