Investment or lost-wax casting is a high value added process used to cast very high fusion temperature alloys.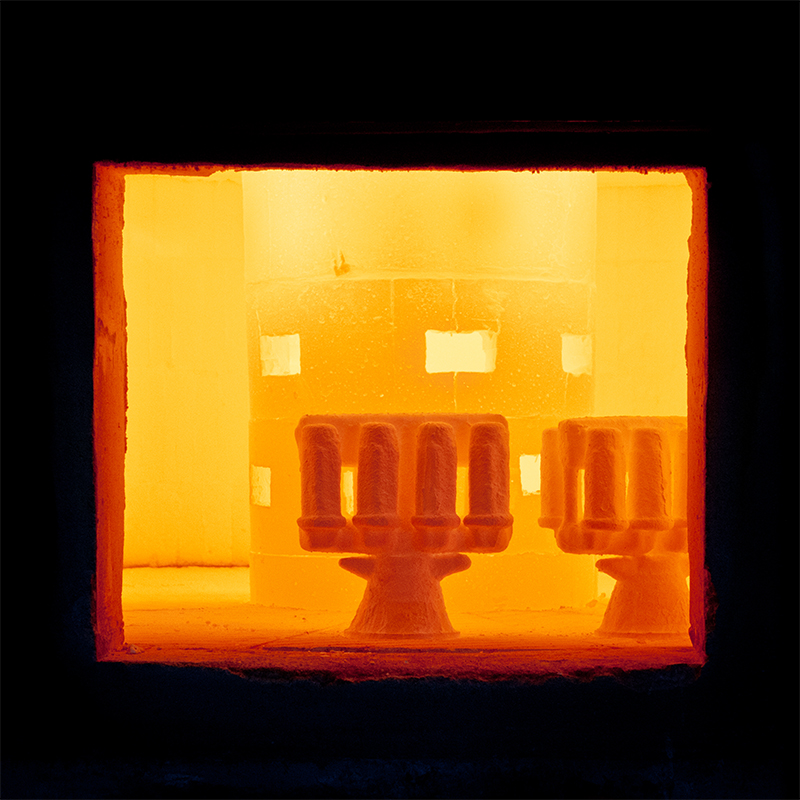 The oldest foundry process
It consists of building up a ceramic mold, layer by layer, around a wax pattern which will then be removed. The mold is then sintered and heated at high temperatures before receiving the molten metal.
The lost wax casting is used for applications in all areas of industry, but also in the medical sector with the production of surgical prostheses, aeronautics, automotive industry, energy, defense, jewelry or art.
Stages in our production process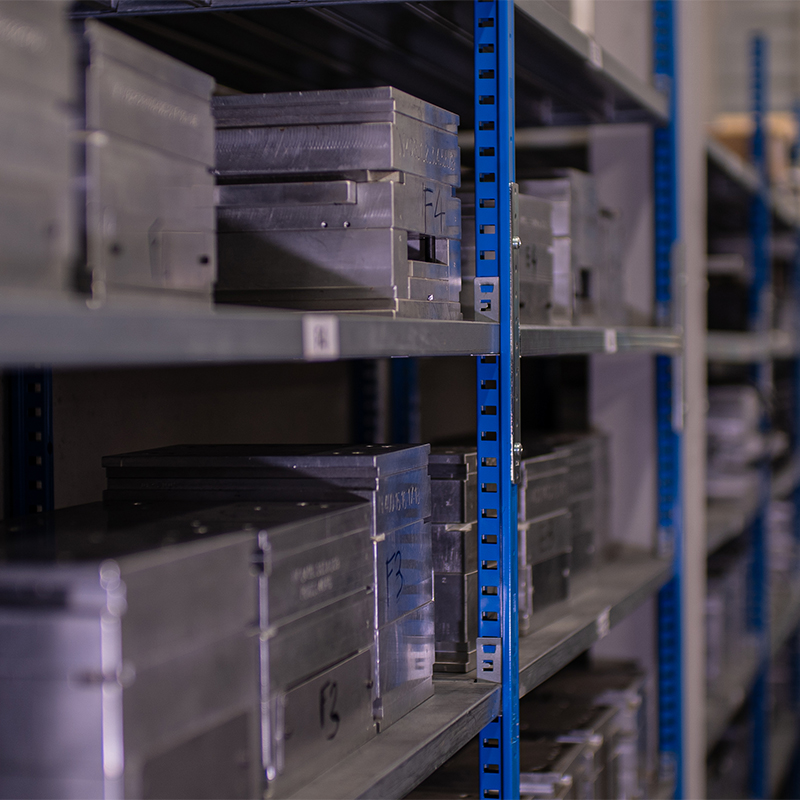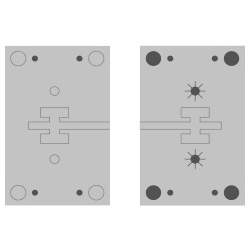 1. Creating the injection tooling
The master die is outsourced to a mold maker, working to Nowak's specifications. It is qualified when the prototype parts are produced.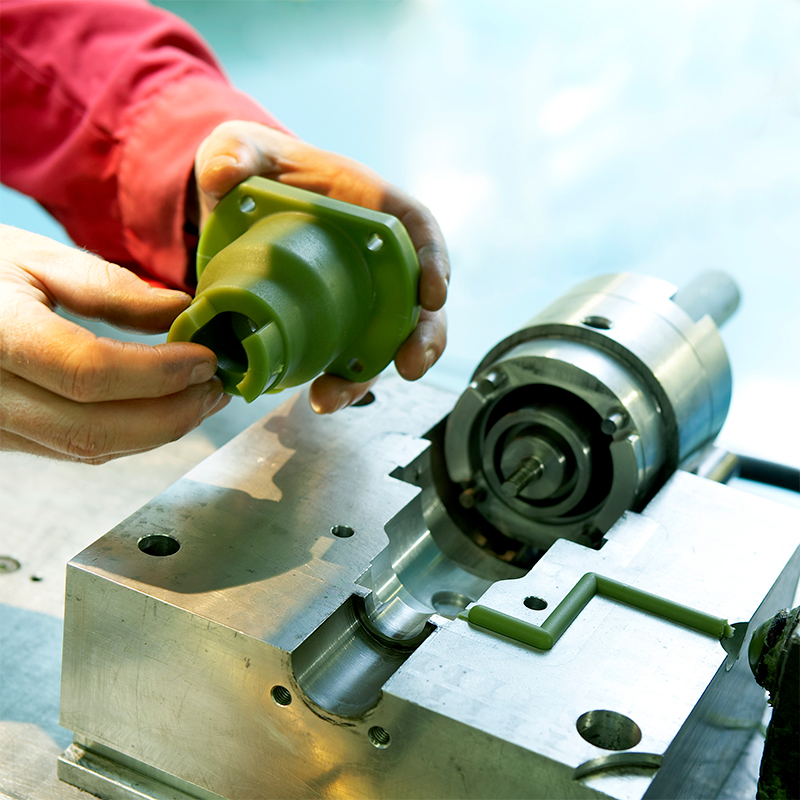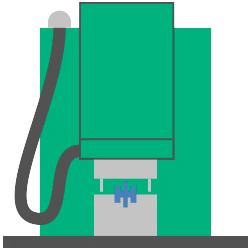 2. Injecting wax to create a wax pattern
The wax is injected under pressure in the injection tooling, thus creating a wax pattern, which is an exact replica of the part to be produced. The hardened wax is then removed from the master die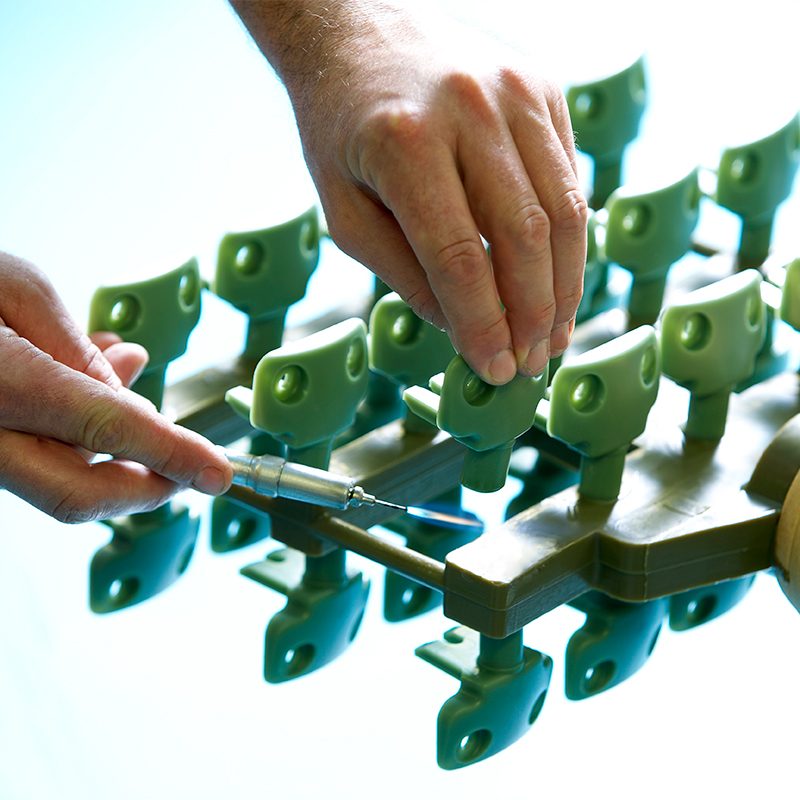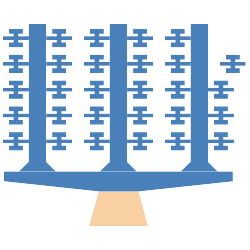 3. Assembling the pattern cluster or tree
The wax patterns are assembled on a sprue and runner system which will channel the molten metal.  The assembled patterns form a cluster or tree.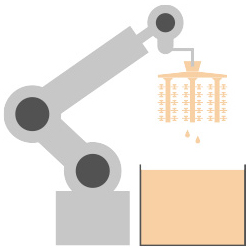 4. Automated ceramic first layer investment
This operation is designed to form the ceramic coating (or investment) which will be in contact with the molten metal.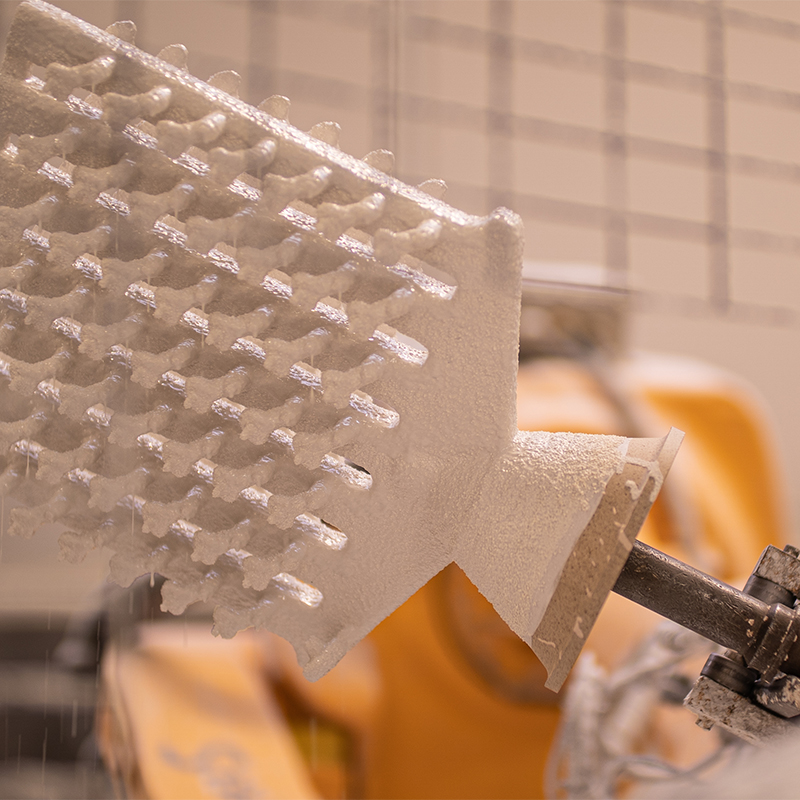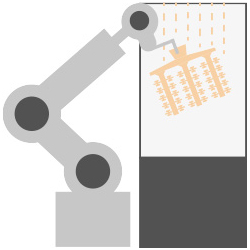 5. Automatic "stuccoing" by addition of further ceramic layers
The ceramic coating is created by dipping the cluster repeatedly in slurry and raining refractory sand over the surface.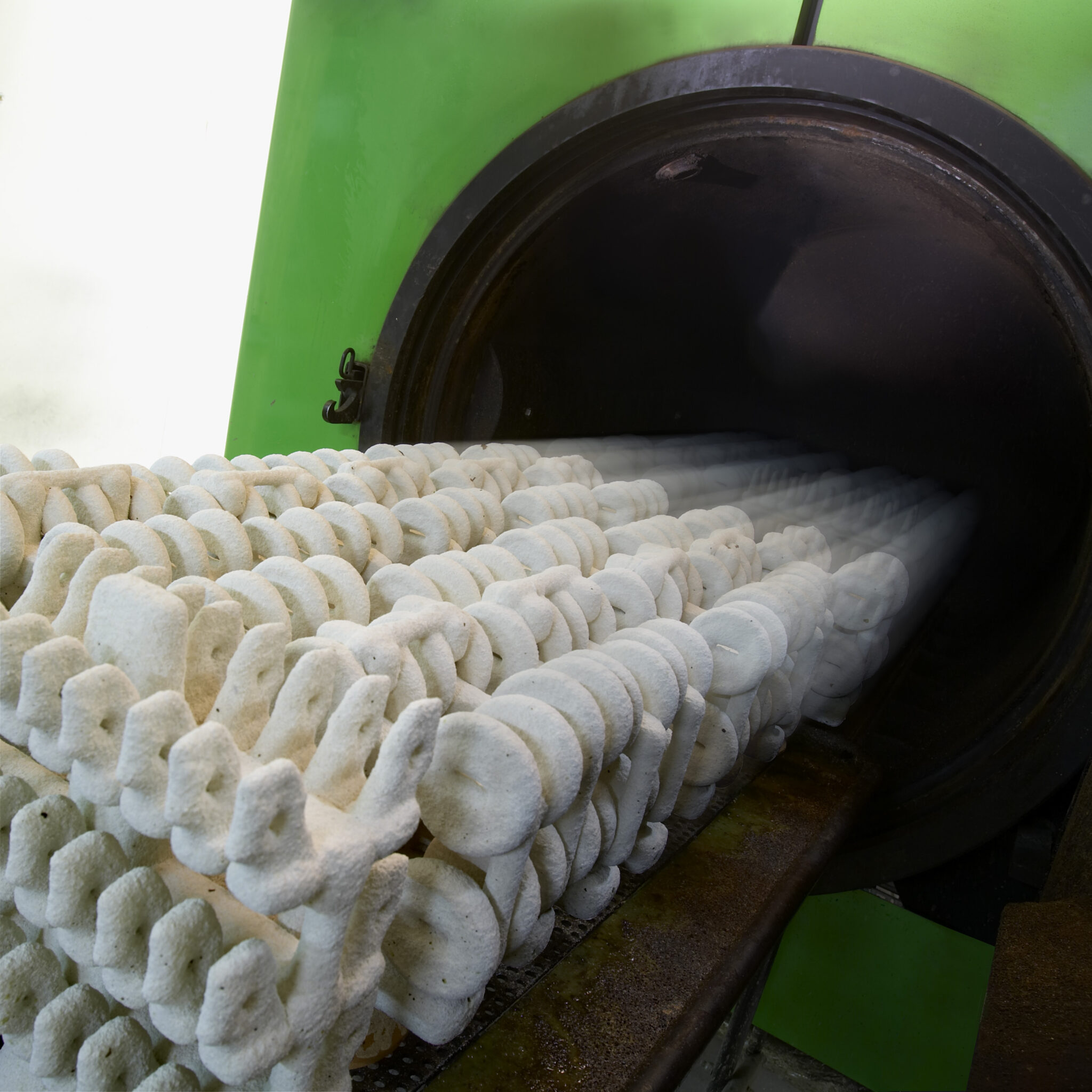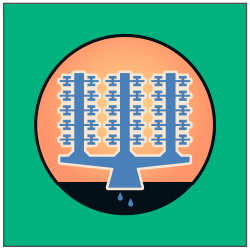 6. Dewaxing the ceramic mold in an autoclave
The wax in the patterns and runners is melted out under pressure.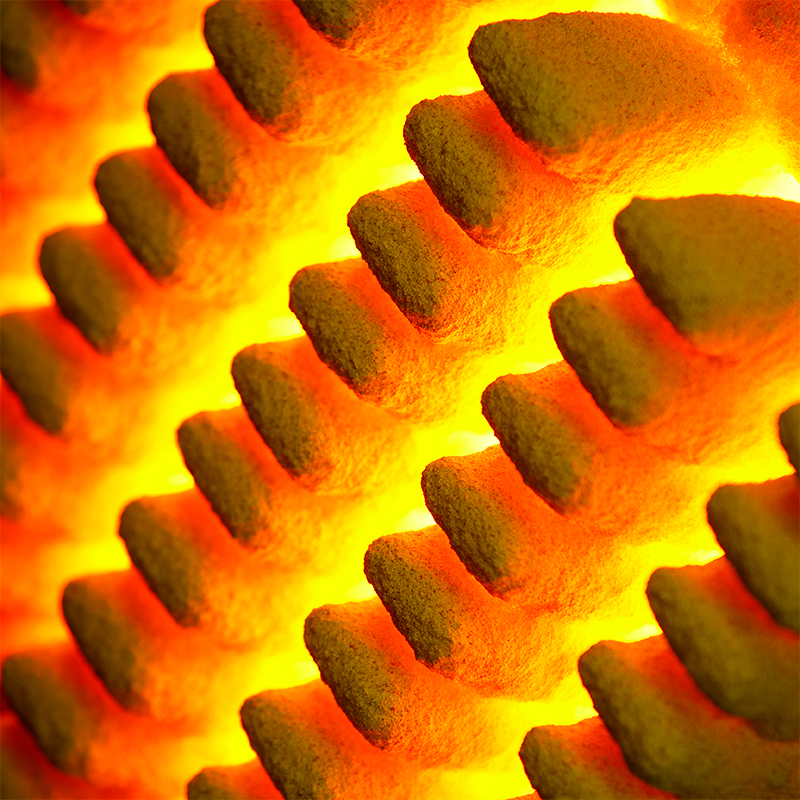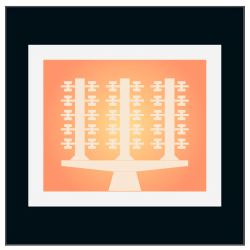 7. Pre-heating the ceramic molds
The ceramic molds are then sintered and heated at high temperatures before receiving the molten metal.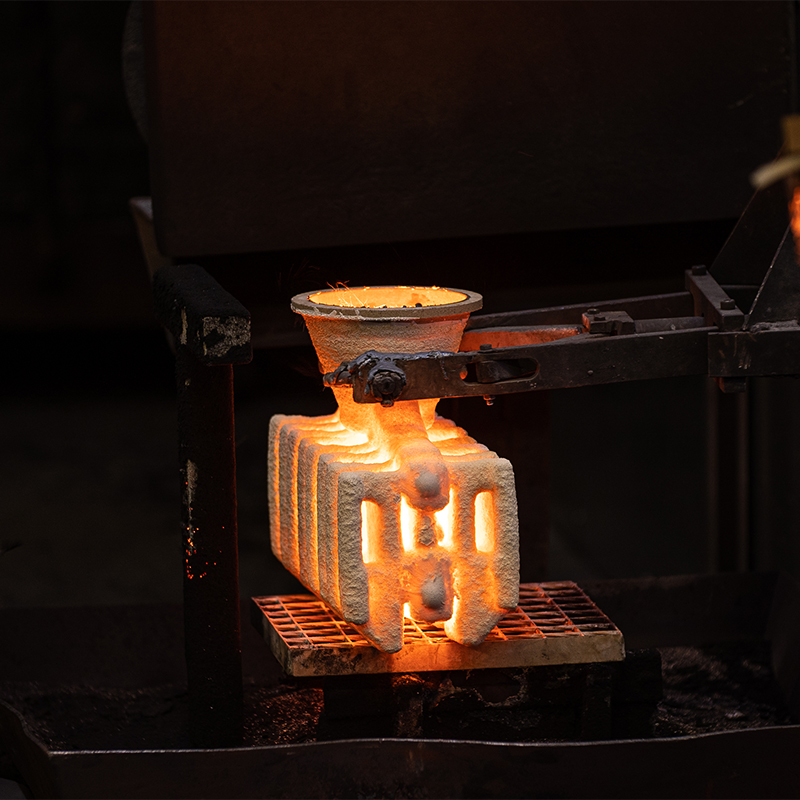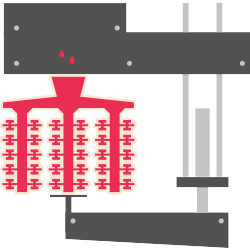 8. Casting the molten metal
Once the metal has melted in the induction furnace, the mold is placed on the crucible. The casting process is carried out by turning the furnace and mold assembly upside down.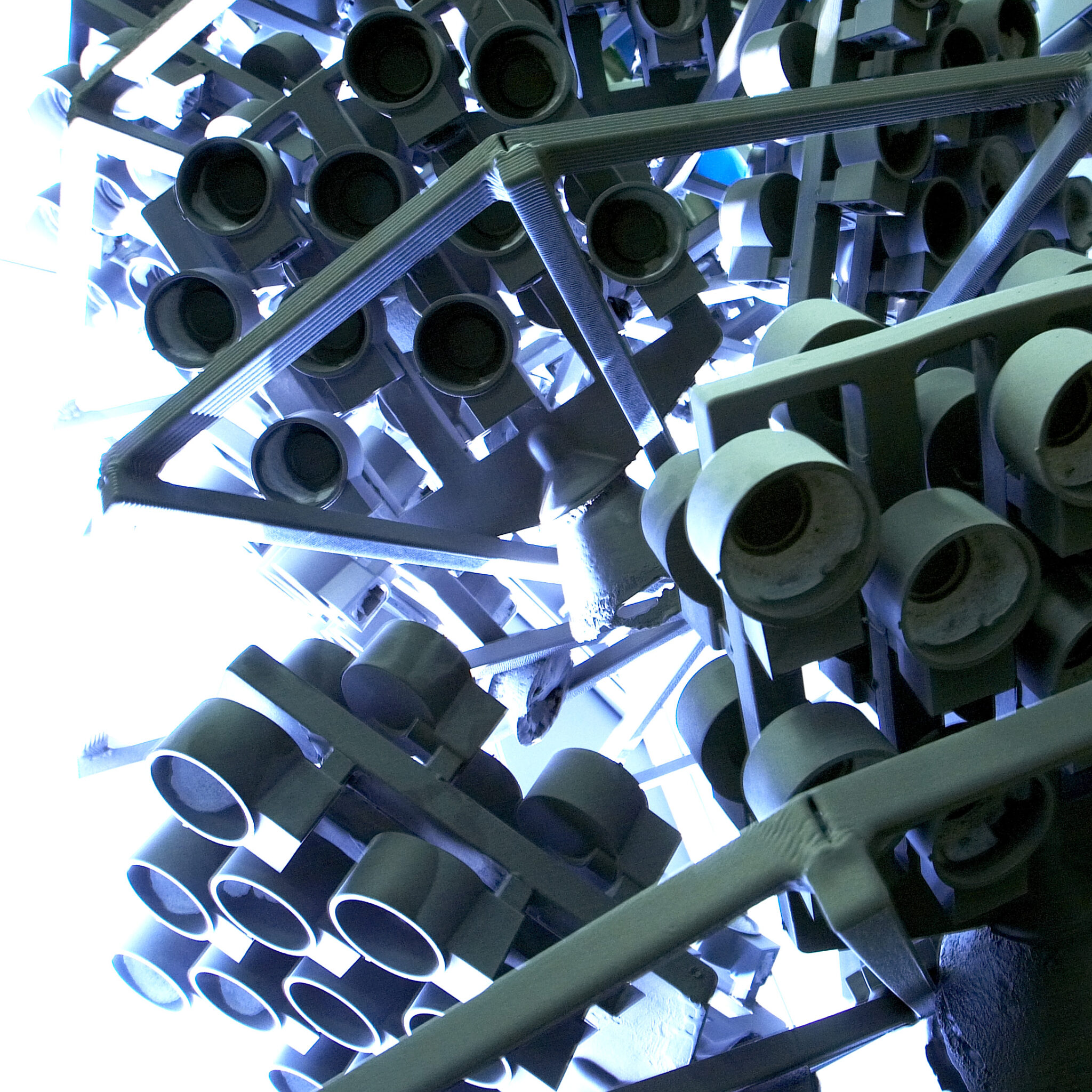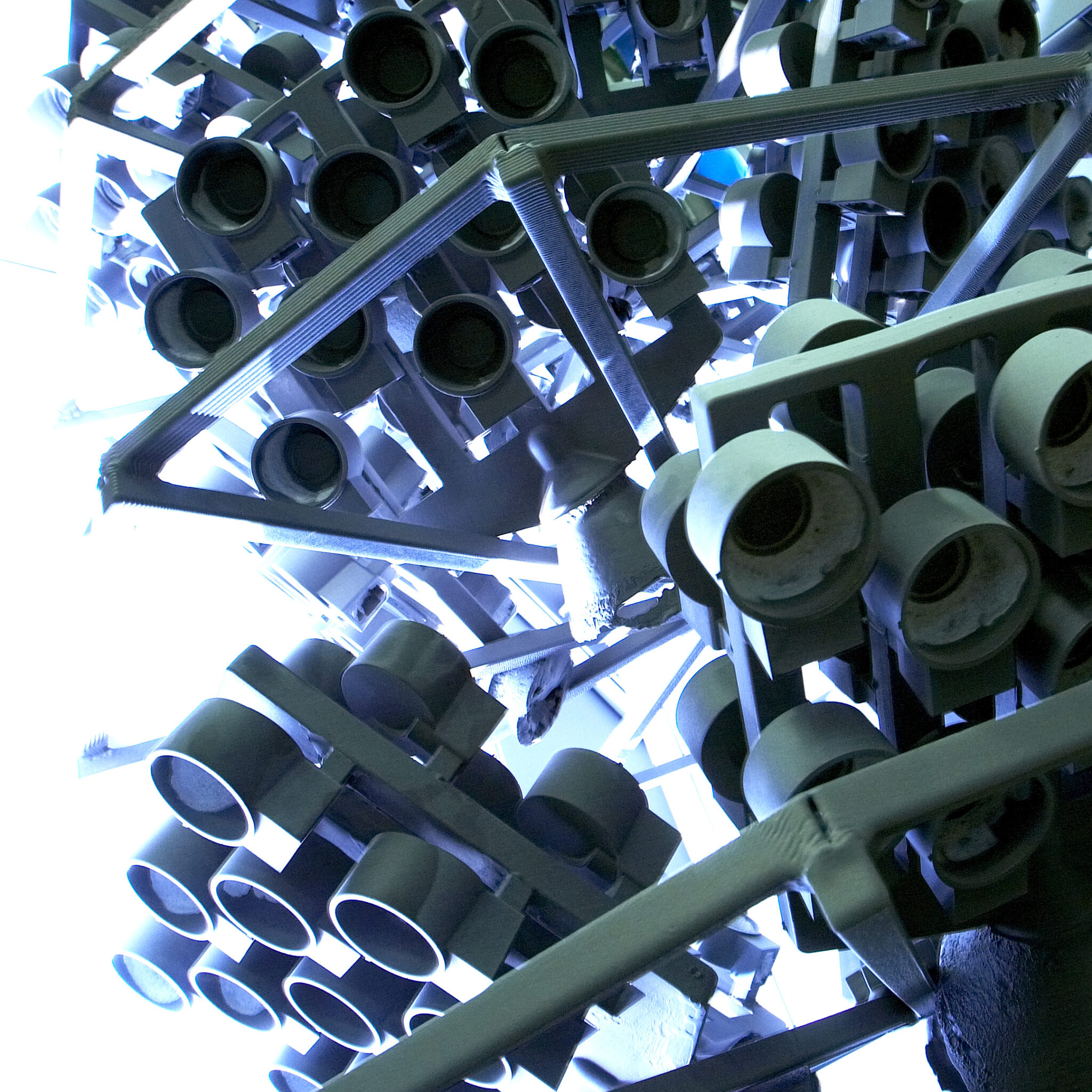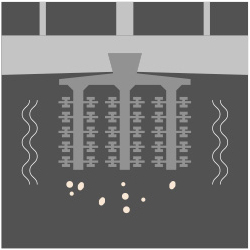 9. Cluster knockout
Once the metal has cooled, the ceramic mold is removed mechanically or chemically.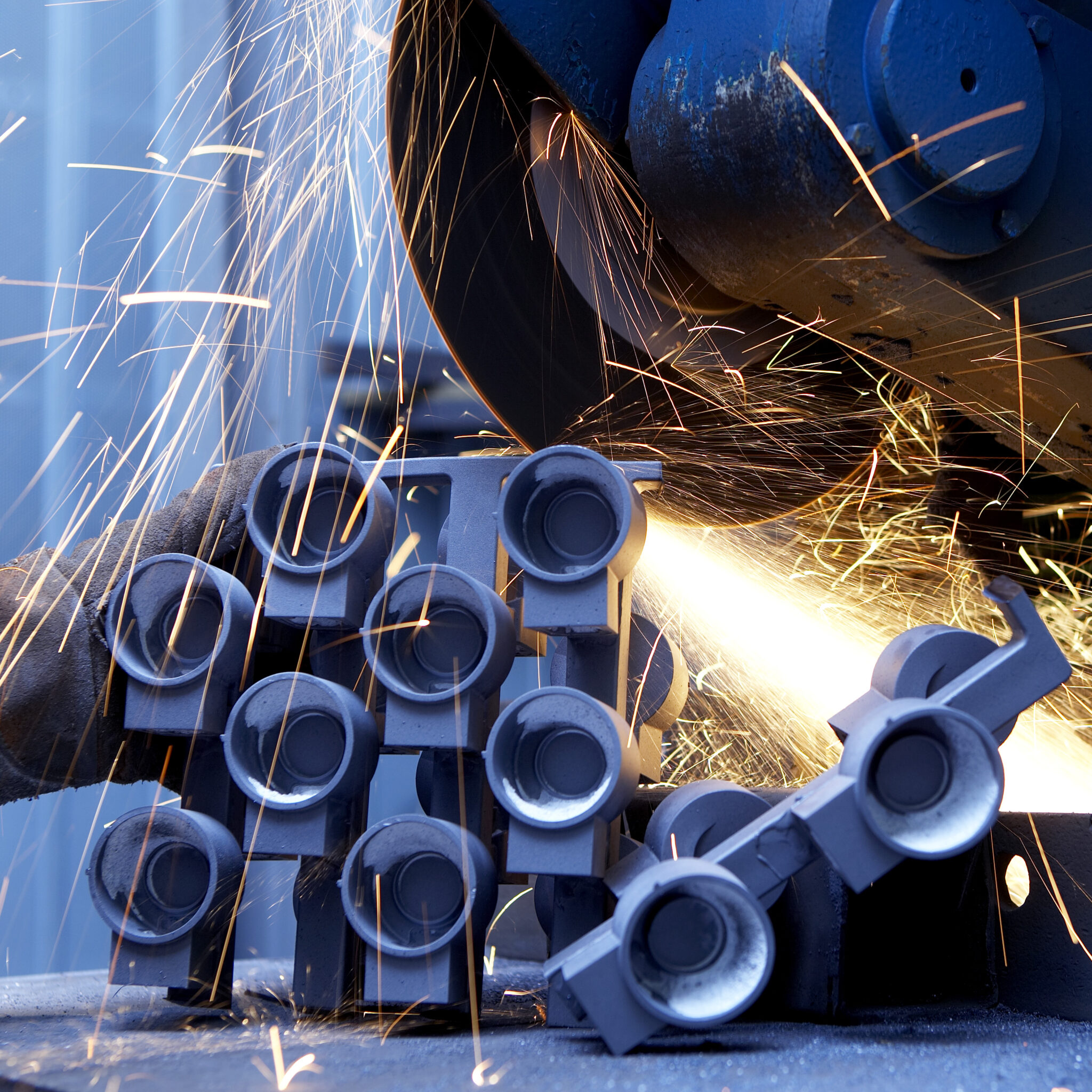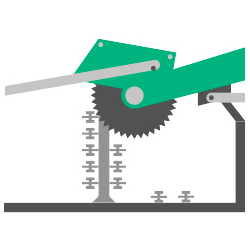 10. Separating the parts from the cluster
The parts are cut away from the sprues.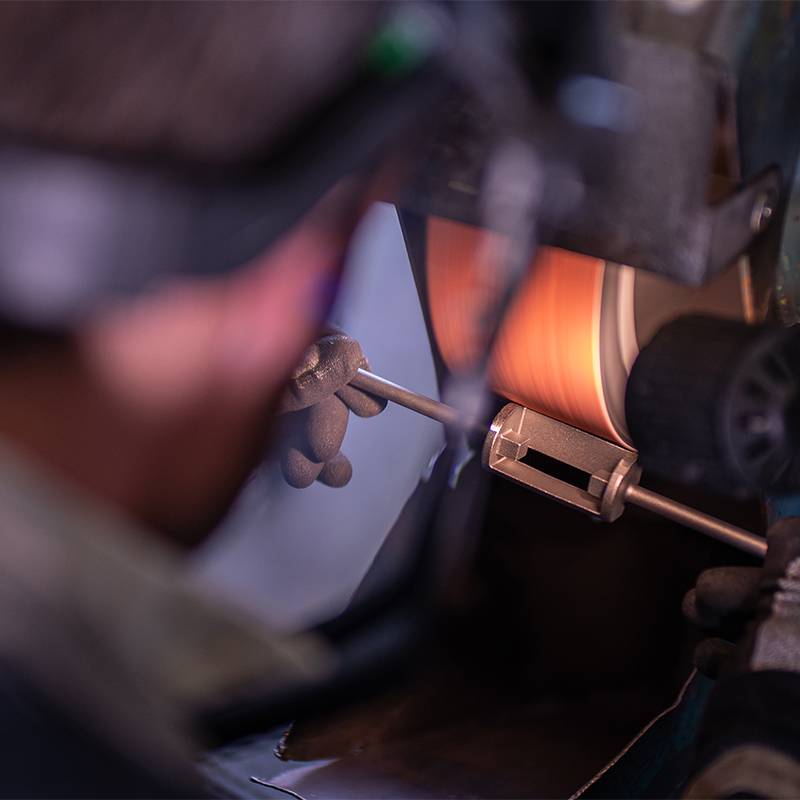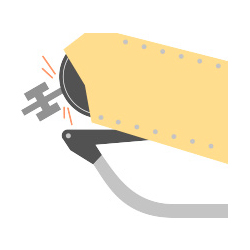 11. The parts are then milled and deburred
The casting attachments are milled smooth.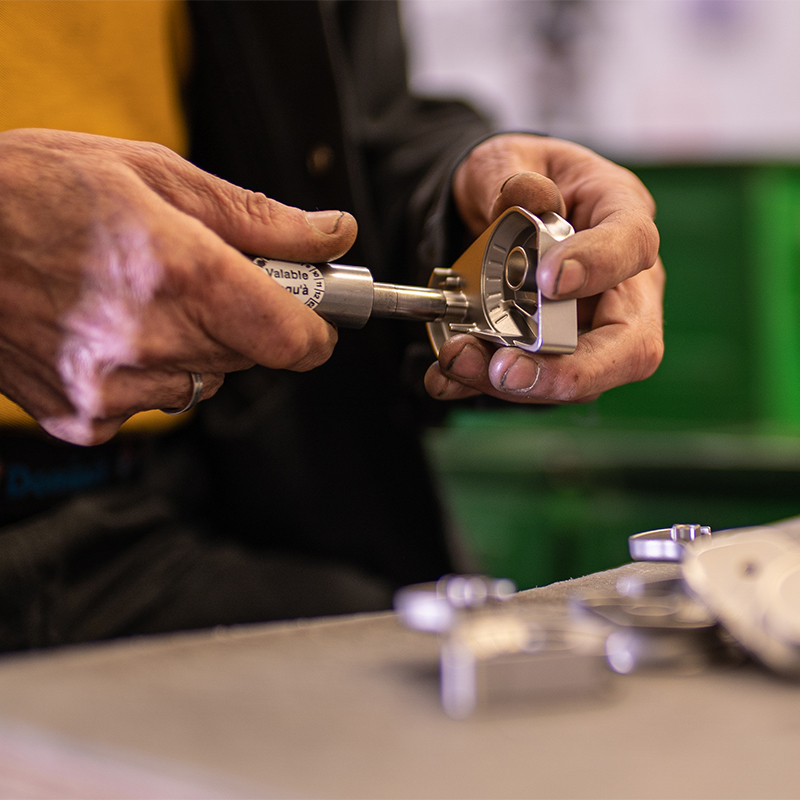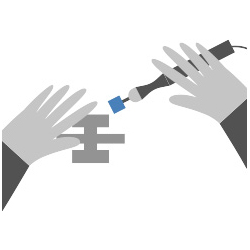 12. Visual and geometric checks
100% of the parts are checked visually for surface defects. If required, peen forming or calibrating processes can be applied.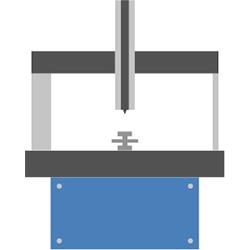 13. Quality control
Dimensional, geometric, metallurgical and non-destructive (penetrant) tests are carried out in our laboratories, as well as mechanical characteristics tests.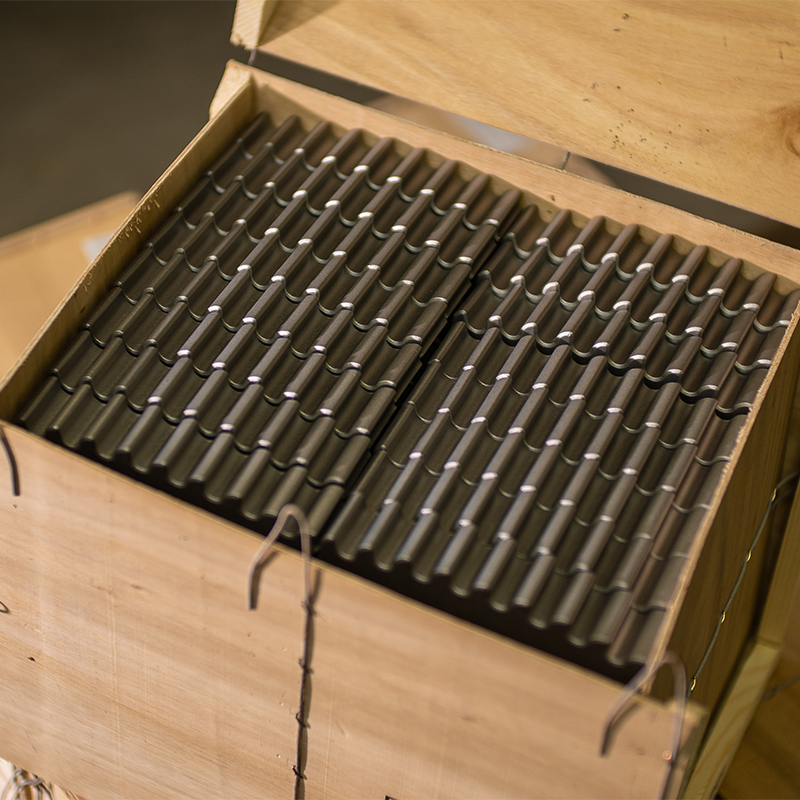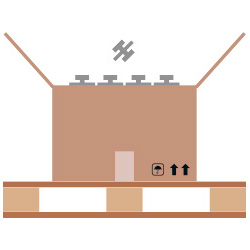 14. Finishing
Finally, the parts are sanded or shot blasted before delivery or before starting their finishing cycle (machining, thermal treatments, surface treatments or coatings, etc.).