Nowak precision casting's corporate values are based on a commitment to serving our clients while ensuring the health and safety of our people and reducing our environmental footprint.
Making work more meaningful on a daily basis for all those who work for Nowak, while meeting new technological challenges and making our clients aware of Nowak's societal and environmental contribution: these are the key ideas that emerged from our joint "purpose-building" exercise.  The outcome of the exercise, involving 120 of our staff, is perfectly encapsulated in the following statement of our corporate purpose and values:
"We take pride in our skills in designing and manufacturing made-to-measure precision-cast parts in France."
Commitment to all our stakeholders
We are committed to our clients and remain attuned to their needs while providing a proactive advisory service. We can provide sustainable solutions adapted to our clients' requirements and a lasting partnership based on mutual trust. We are committed to a continuous improvement process for our clients, at every stage of the service we provide.
We comply with all our stakeholders' legal, contractual and regulatory requirements and work alongside them in a spirit of cooperation and dialog. Our relations with government officials, suppliers, insurers, bankers, local or national decision-makers and representatives are based on a spirit of integrity and commitment to the preservation of the environment and the health and safety of the population.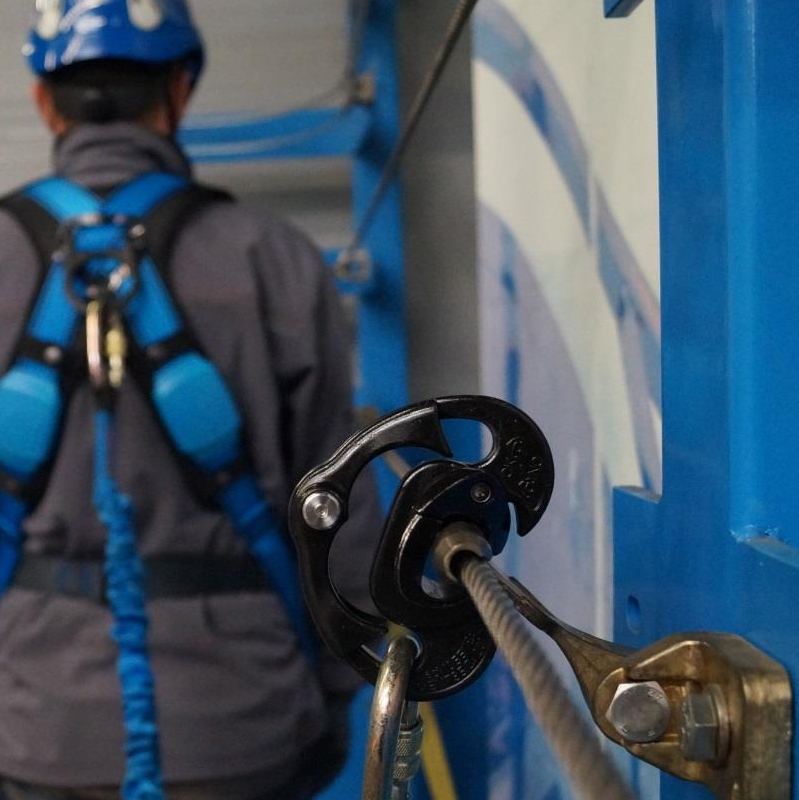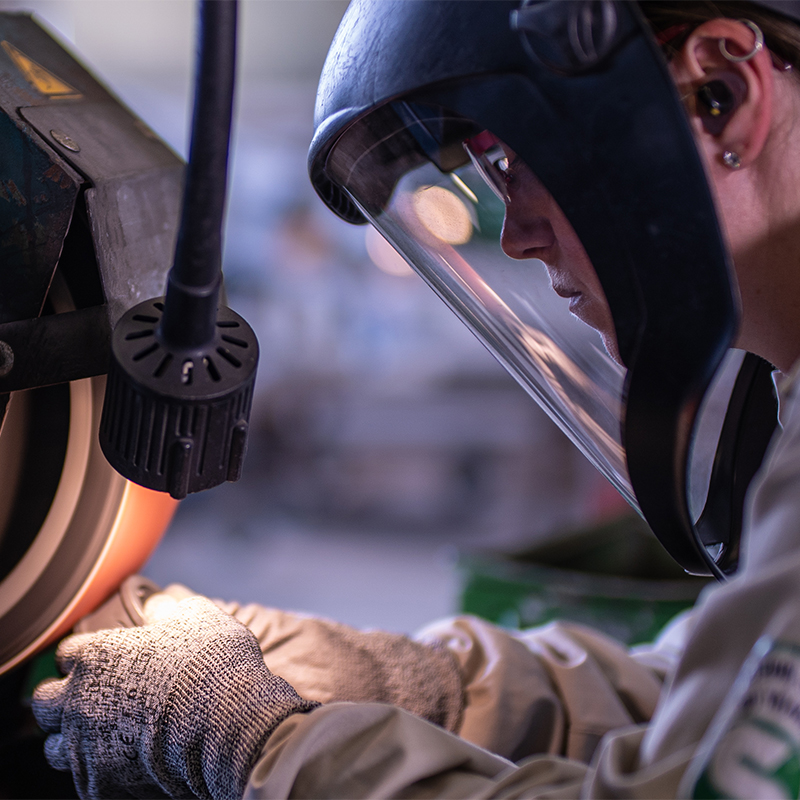 A holistic approach
This is why we are deeply committed to constantly improving Nowak products over their whole life cycle.
All those who work for Nowak are committed to those common aims, centered on quality, safety and environmental protection. This holistic approach guarantees our process performance, the robustness of our best practices and the efficiency of our coordinated services.
Our Quality, Safety and Environment policy rests on 3 guiding principles:
Preventing injuries and ill health in our employees
Satisfying all of our stakeholders
Reducing our environmental footprint