Precision investment casting
We take pride in our expertise in creating and developing your made-to-measure precision-cast parts.
Our industrial business sectors
Nowak manufactures precision-cast parts, using complex alloys, for a wide range of industrial markets with robust growth prospects.
Our industrial production unit routinely manufactures small, medium and large production runs.
Our medical sector expertise
Nowak has developed a separate, specially dedicated medical device production unit, which can, in particular, produce Cobalt Chrome orthopedic implants.
The production unit is ISO 13485 certified and meets the stringent requirements of clients in the medical sector.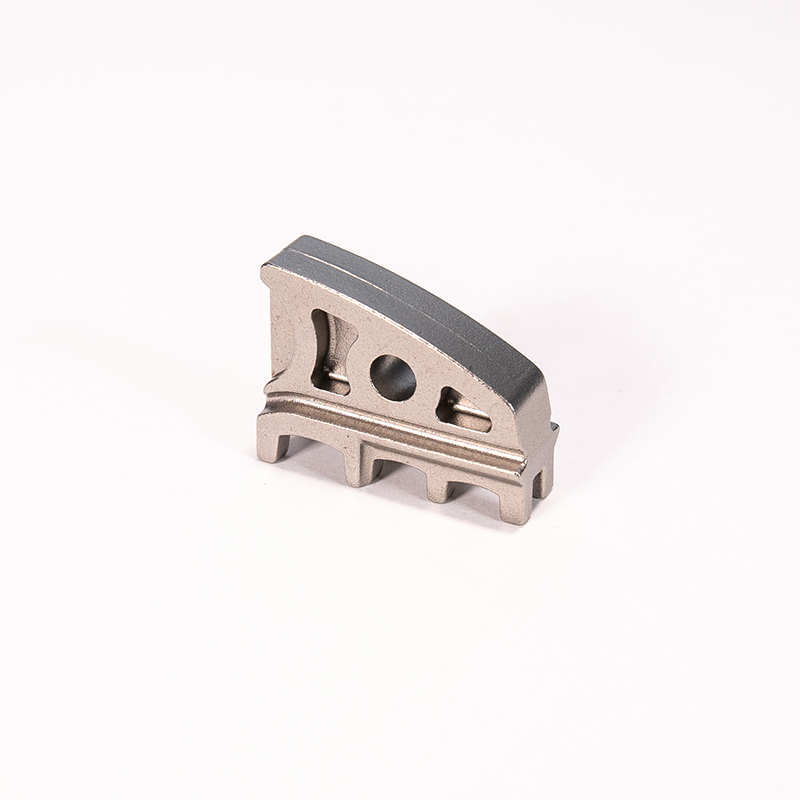 Tooling & Machinery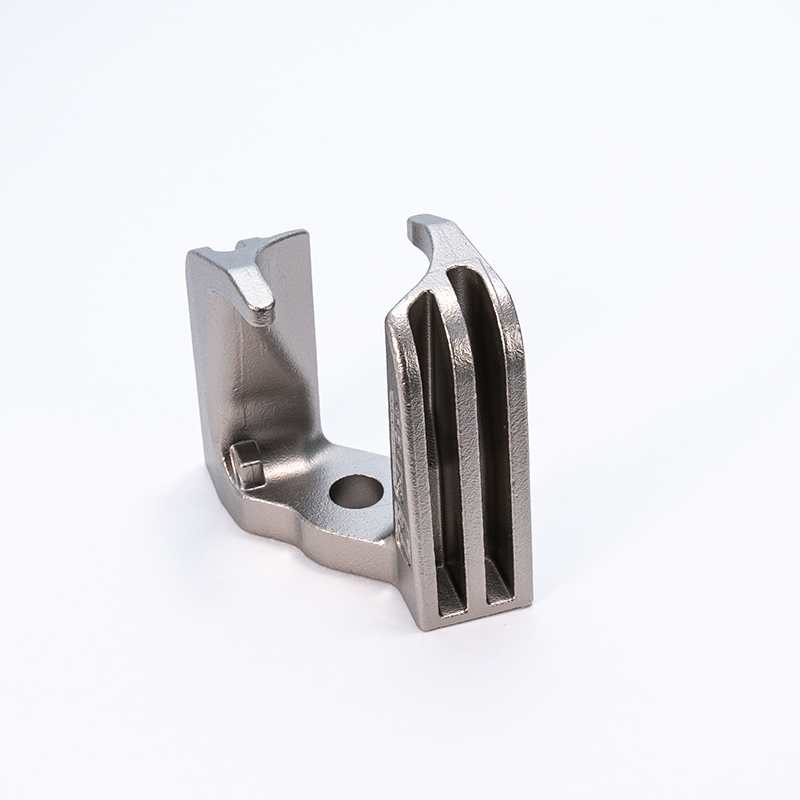 Safety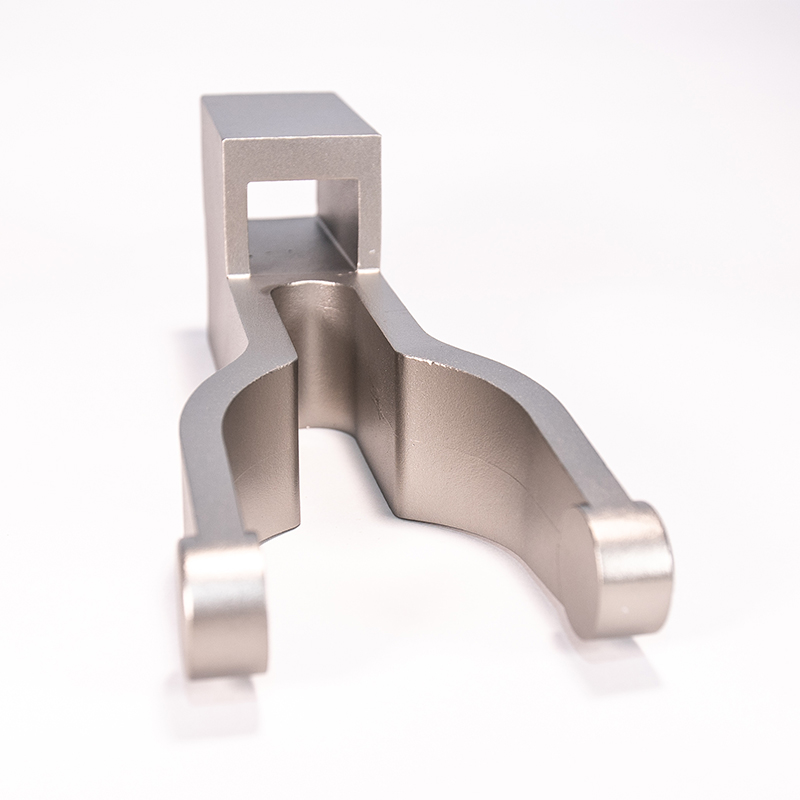 Food Industry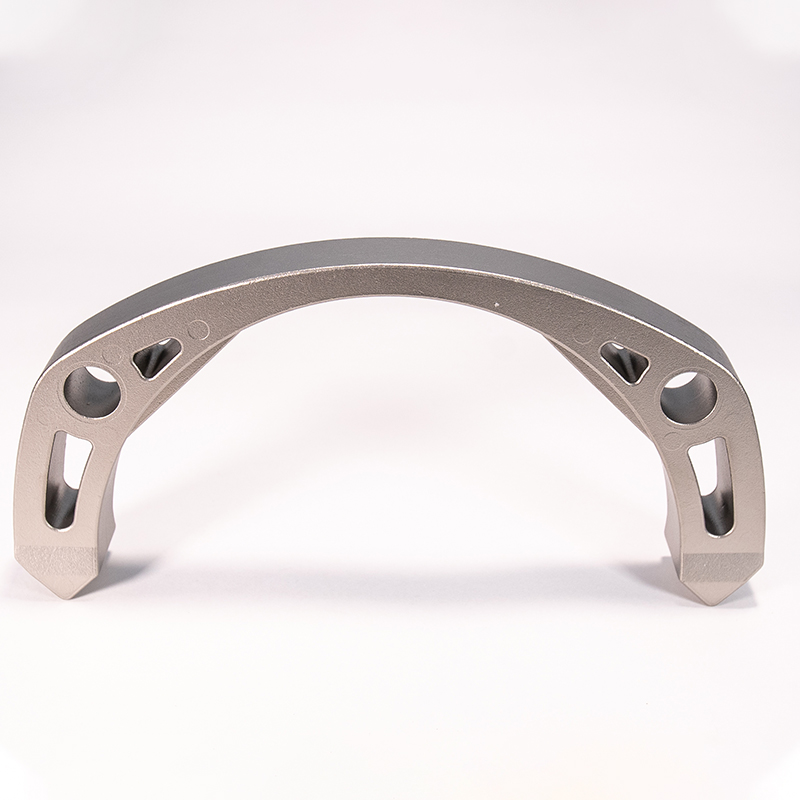 Valves & Pumps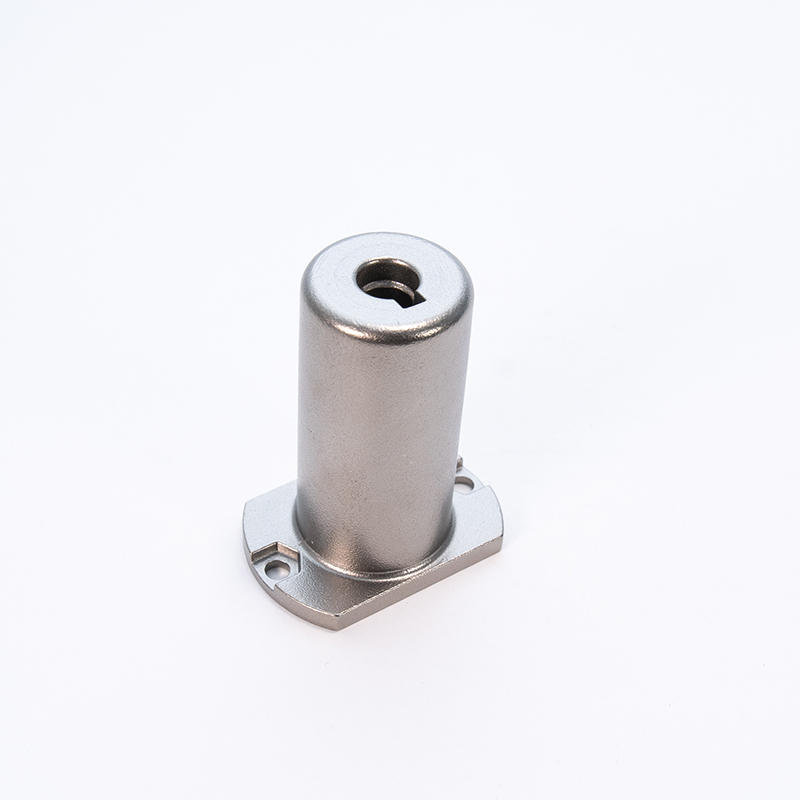 Metal Work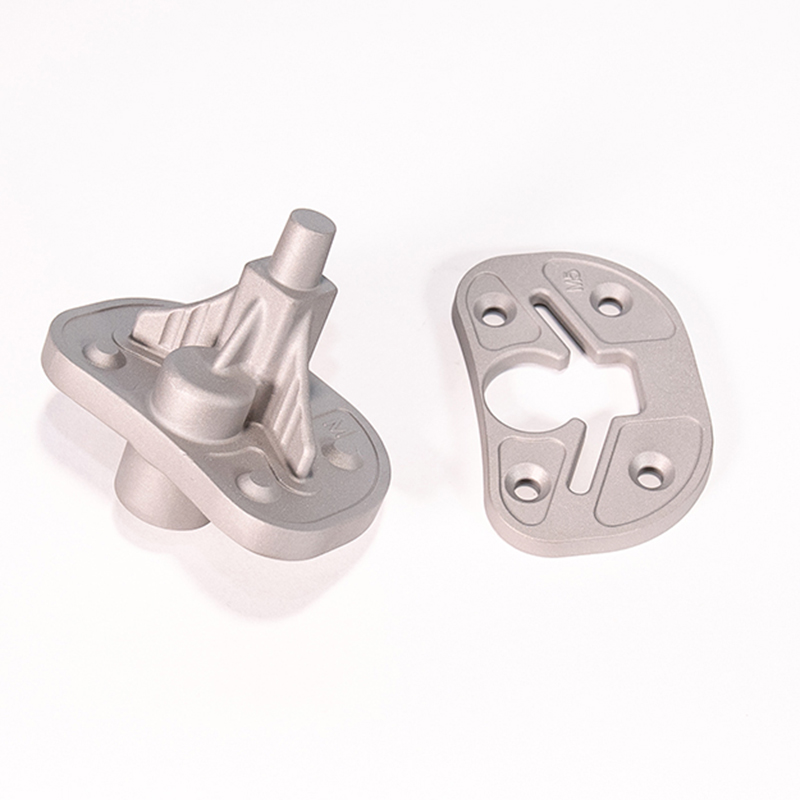 Medical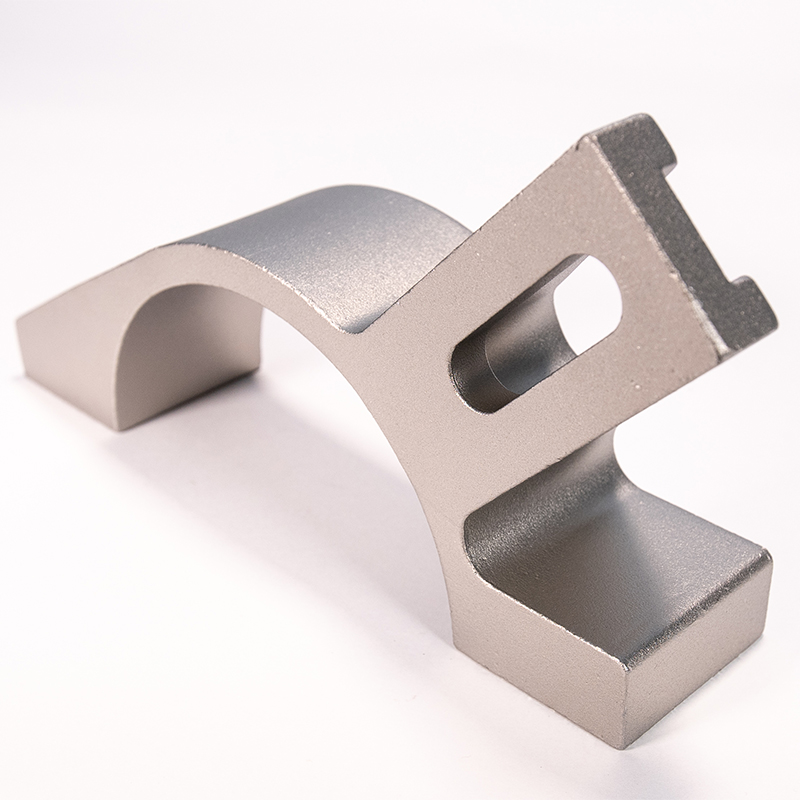 Nuclear Industry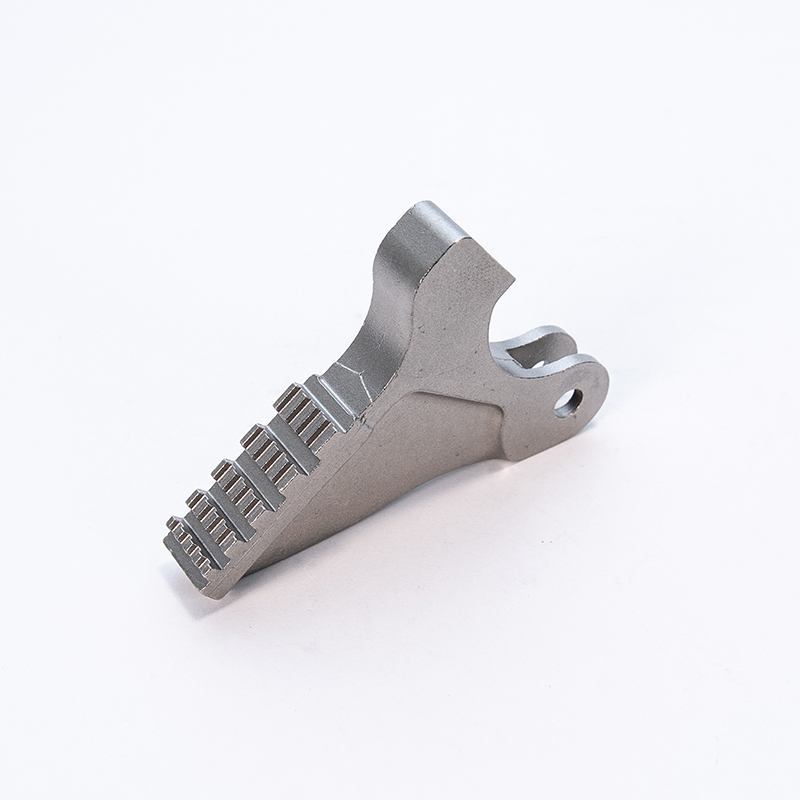 Tooling & Machinery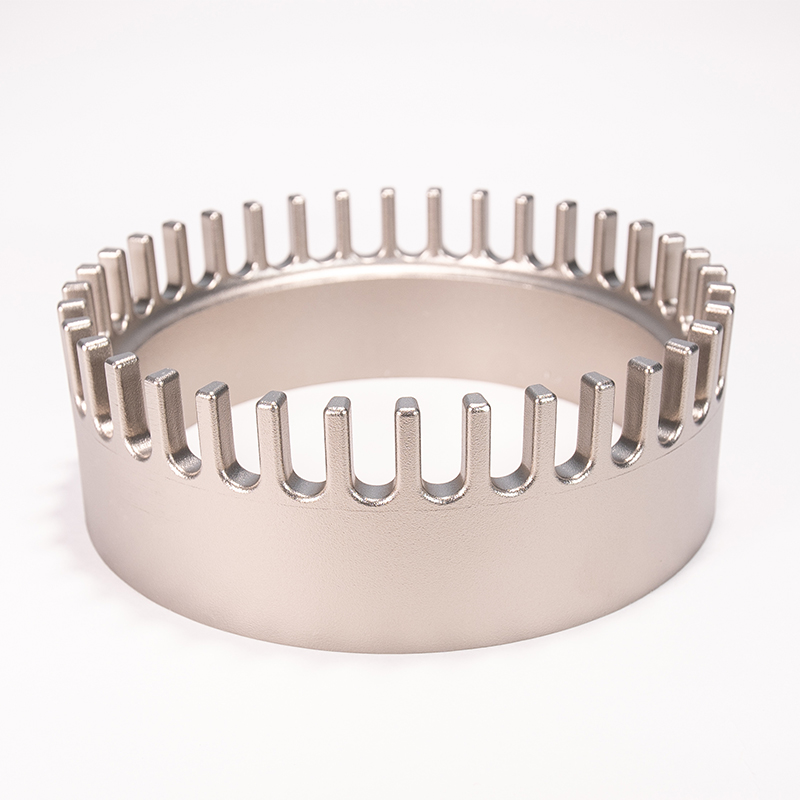 Valves & Pumps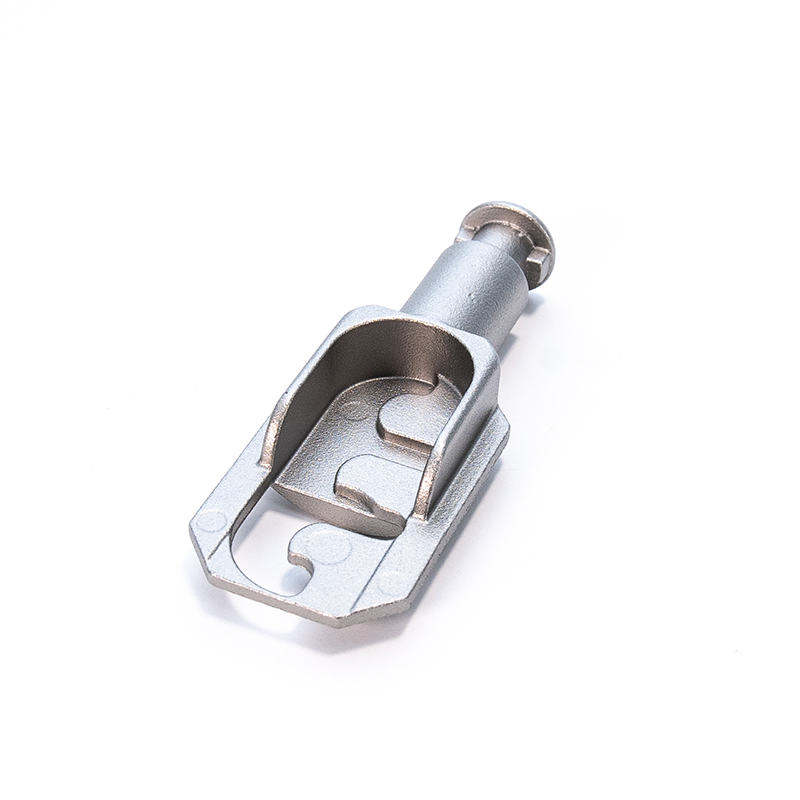 Building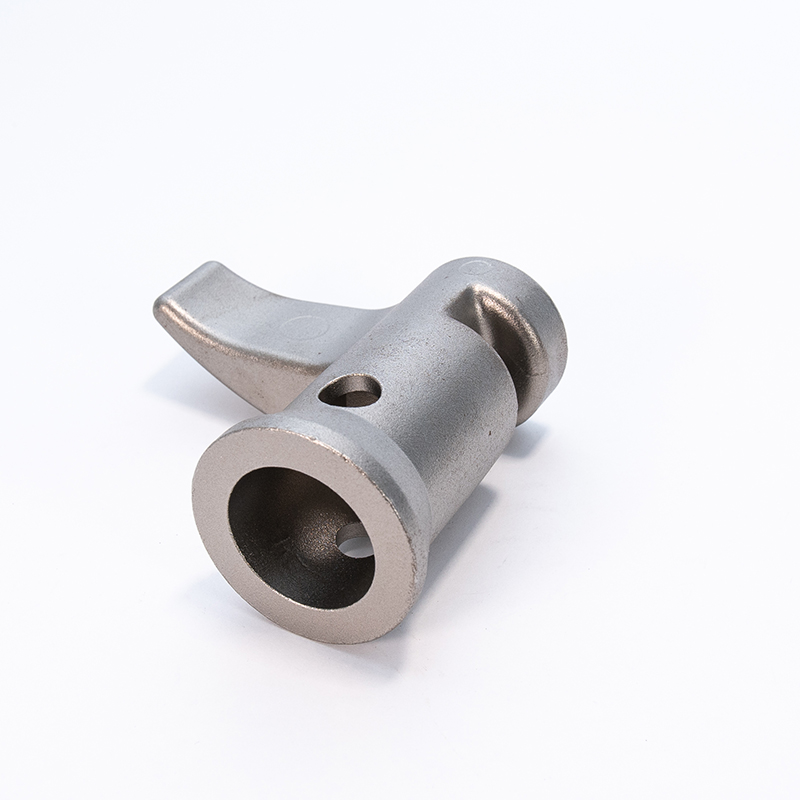 Vehicles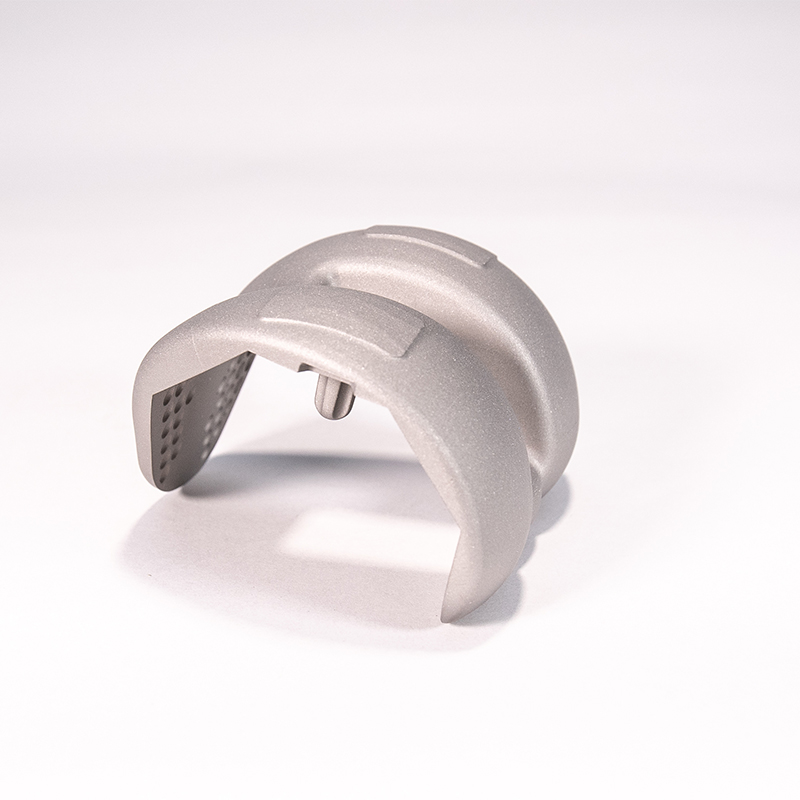 Medical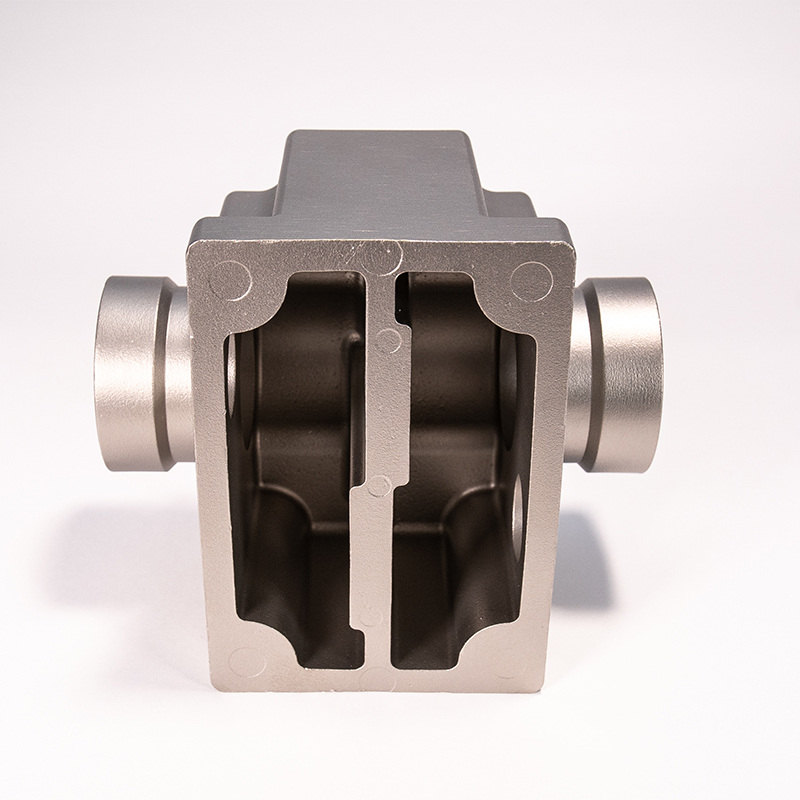 Valves & Pumps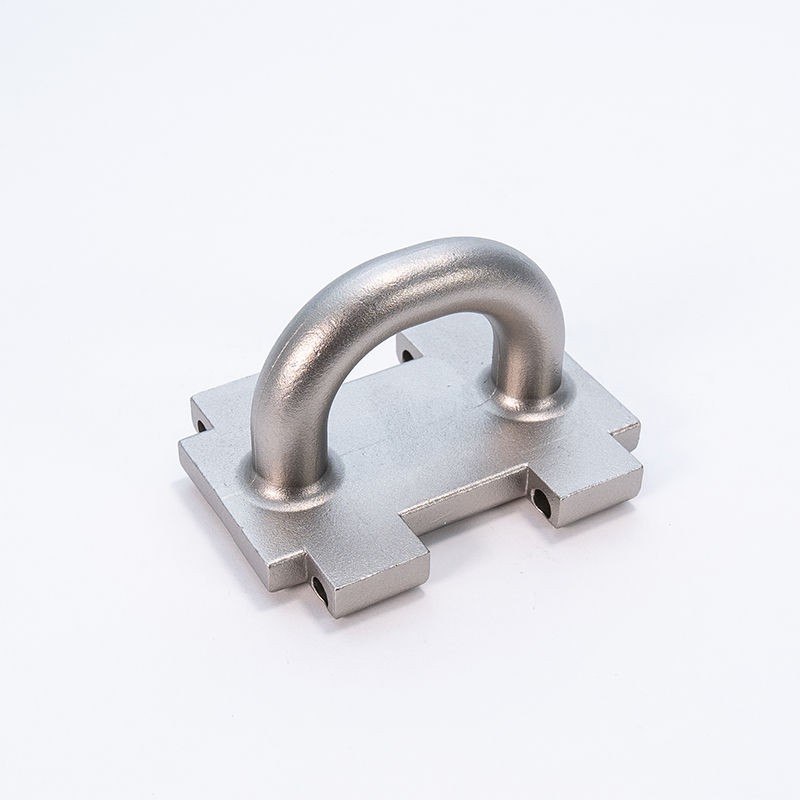 Safety
Nowak specialises in steel, stainless steel and superalloy parts. We are a key player in the field of precision investment casting both in France and across Europe.
Our foundry process enables us to manufacture complex parts, with tight tolerances and remarkably low surface roughness, including rapid prototyping.
Ever since its foundation back in 1984, Nowak has been sharing its commitment to investment casting with clients in France and throughout the world.
Nowak's staff are entirely dedicated to making this foundry process more widely available and supplying quality parts wherever they are needed.
Our production site south of Rennes, in Brittany (western France) and our offices in the Paris area, the north of France and the Rhône-Alpes region mean that we are never far from our clients wherever they are in France or elsewhere in Europe.
Product quality and customer satisfaction are always key to every Nowak employee's drive and motivation.
Our Quality, Safety and Environment policy is built on a profound respect for all those who have made Nowak what it is today, i.e. a benchmark company in terms of safety and environmental protection.
These certifications have been awarded to a company that remains focused on client awareness and compliance with current regulations and standards.