At the onset of your project or as soon as you express a need, we are on hand to support your product design and development office and your methods or industrialization departments.
Design support
Your teams will have the benefit of Nowak's expertise when designing, developing and producing the parts you need with the investment casting process to optimize their shape and functions for our foundry process. We will study the possibility of combining several parts in one single part. 
We can provide this kind of support either in your own premises or on Nowak's own site. Nowak can offer bespoke advice and support tailored to your needs, according to how far your project has advanced and your knowledge of the investment or lost-wax casting process.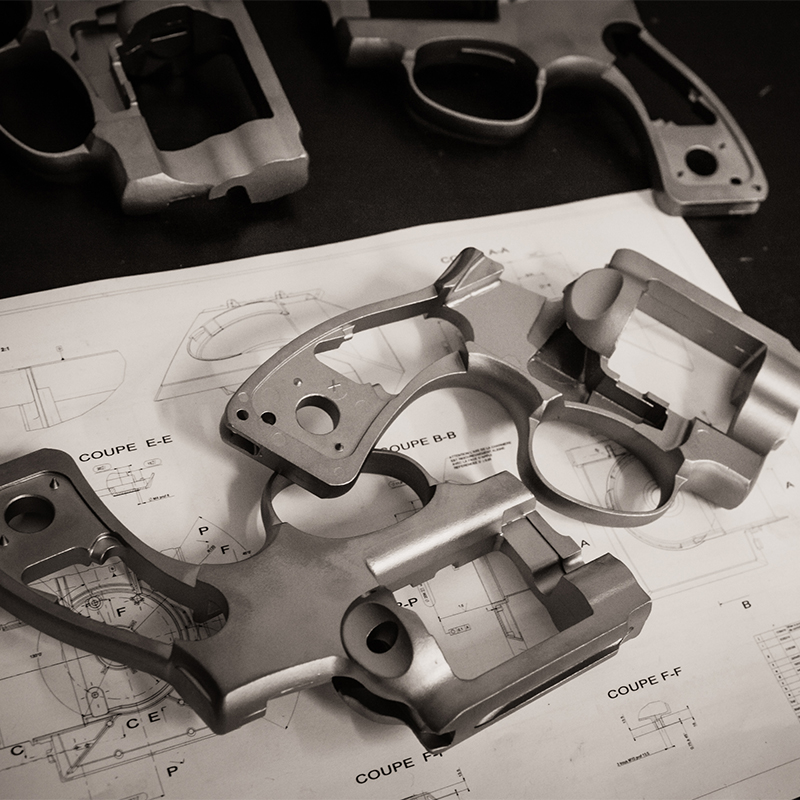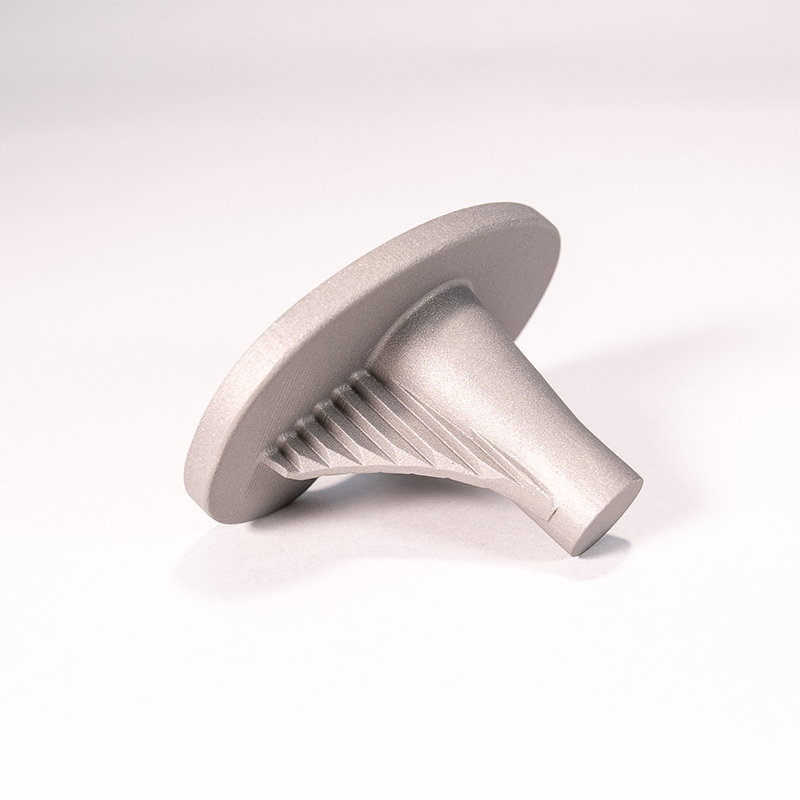 Rapid prototyping
We create metal prototypes, using rapid prototyping technology to produce the wax pattern. We use various different prototyping solutions such as 3D printing, binder jetting, silicone molds, etc. 
The metal prototypes are replicas of the part to be produced, with the same grade of material, identical mechanical and dimensional characteristics and are produced to very short deadlines, without the need for costly tooling investment. These solutions can be used to ensure both technical validation and validation of the investment casting process.
End-to-end service
Thanks to its network of reliable and regularly audited partners, Nowak can provide a full range of finishing services, from thermal treatments and surface coating and treatments, to painting, assembly or conditioning.  
You no longer need to outsource these operations: we deliver finished or ready-to-assemble parts.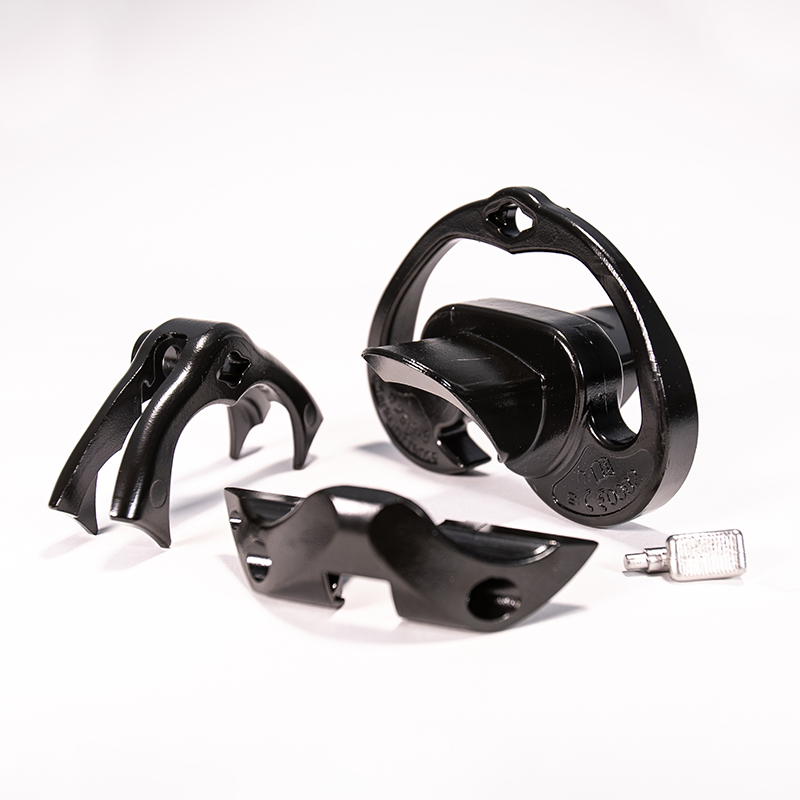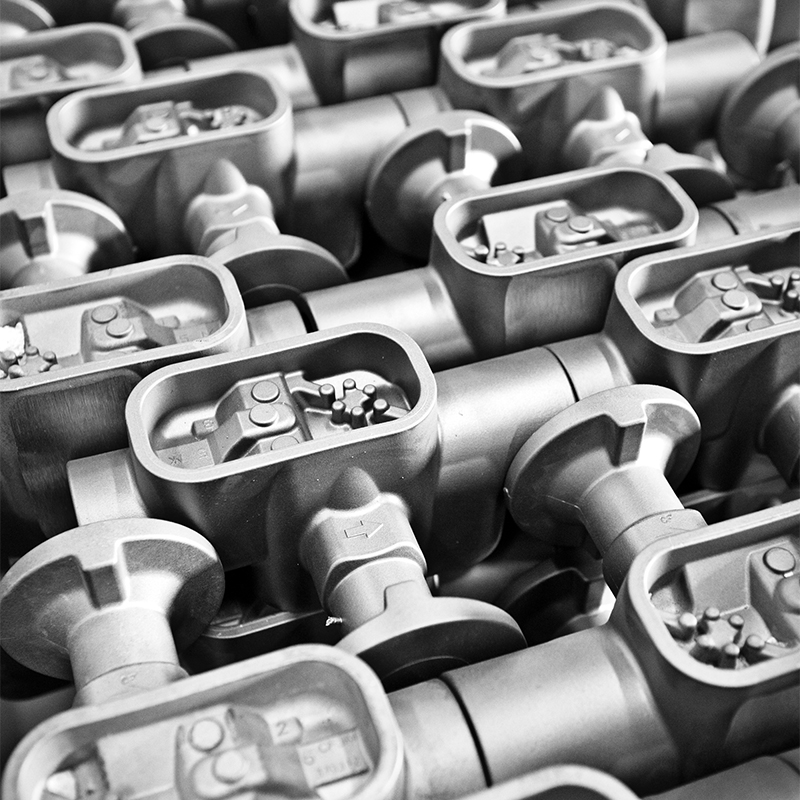 Metallurgical advice
We start from your SoW. After analysis, we can commit to complying with your specifications.
We can provide you with our expertise in choosing the alloys and associated thermal treatments that will best meet the functional and usage-related requirements of your parts.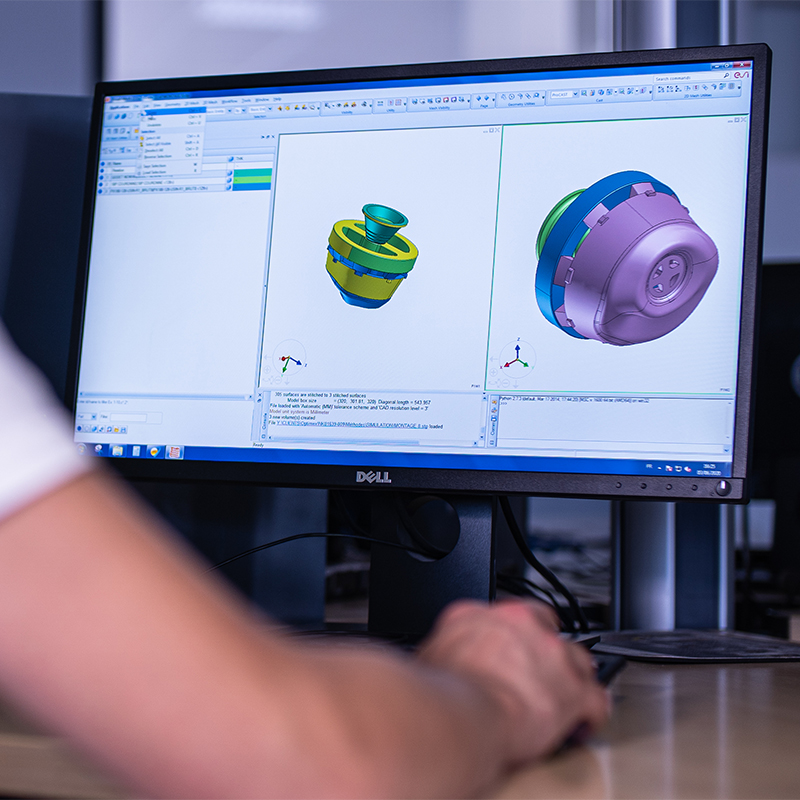 Simulated solidification
Our methods analysis office is equipped with cutting-edge software that can simulate how the cast metal will solidify.
These simulations are useful when studying and optimizing the metallurgical state of complex cast metal parts.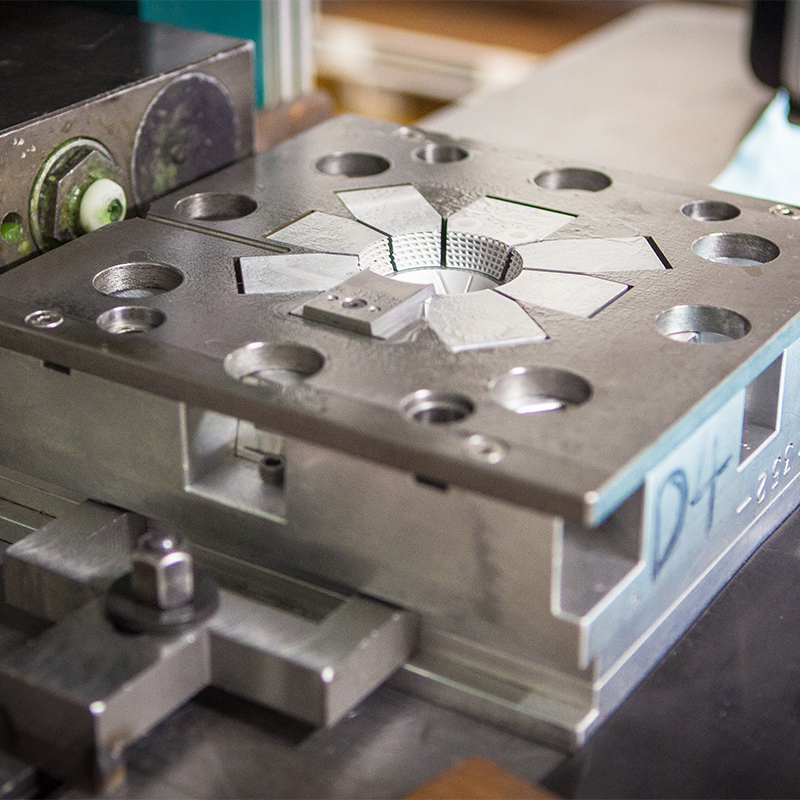 Reliability and precision
Your part production runs depend on the quality of the master die for the wax patterns, designed by Nowak and produced by injection casting professionals.
Our master dies guarantee production reliability, durability and repeatability throughout your part's life cycle.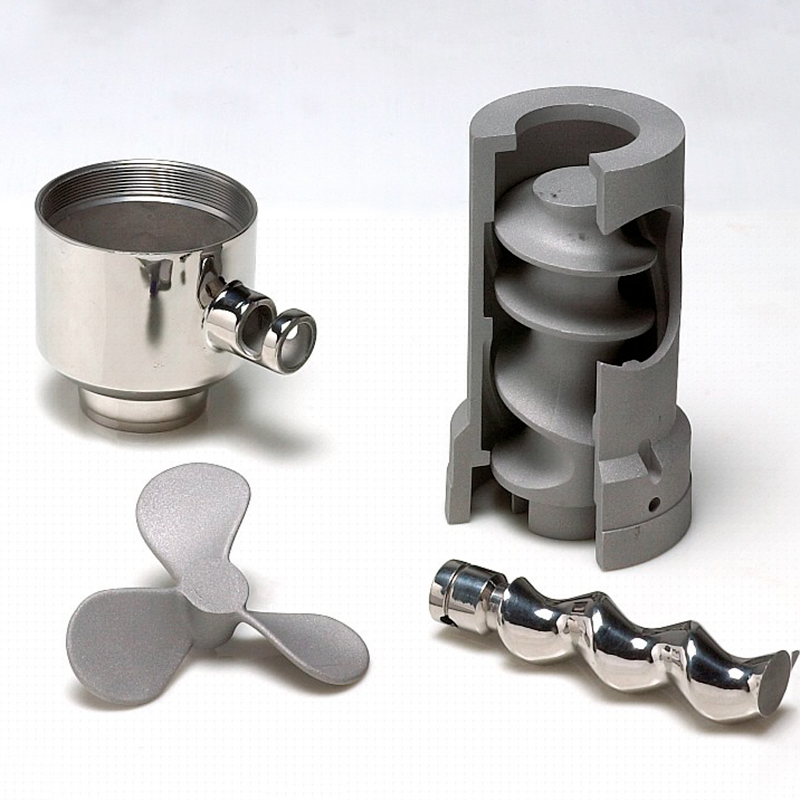 Meeting specific needs
Nowak can also provide additional special services.
Operations such as shot blasting, corindon sanding, vibratory finishing, polishing, brushing, or decorative coating will give your parts all the visual and functional properties required.